There is a Better place...
where you are in control of the passenger arrival curve
With Better Virtual Queuing, passengers book times at check-in, security, and passport control, significantly reducing physical queuing and helping you stay on top of demand.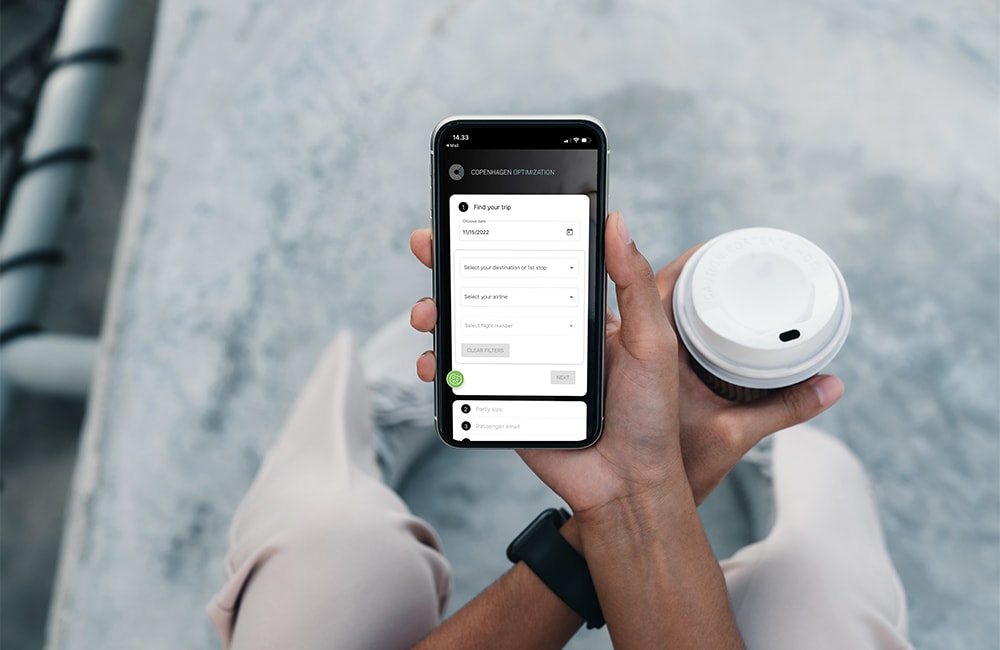 Already in operation at multiple airports, Virtual Queuing gives operators a way to digitally nudge travelers so they arrive outside of peak times. This helps you improve service efficiency while improving the experience for your passengers.
Today, you can experience our VQ solution live at multiple airports, including  Seattle-Tacoma International, Los Angeles International Airport, JFKT4, Berlin Brandenburg Airport, Miami International Airport, Orlando International Airport, Calgary International Airport, and Phoenix International Airport.
Part of Better Airport – the world's leading airport operations platform – Virtual Queuing is also a proven way to boost non-aeronautical revenue .
Three key benefits for your airport:
See what our Virtual Queuing solution is all about.
Explore a one-on-one demo with one of our experts to see how Virtual Queuing can fit your needs. 
Lighten the load on your airport
The ability to nudge passengers to arrive when convenient for the airport takes the pressure off your airport operation during peak hours.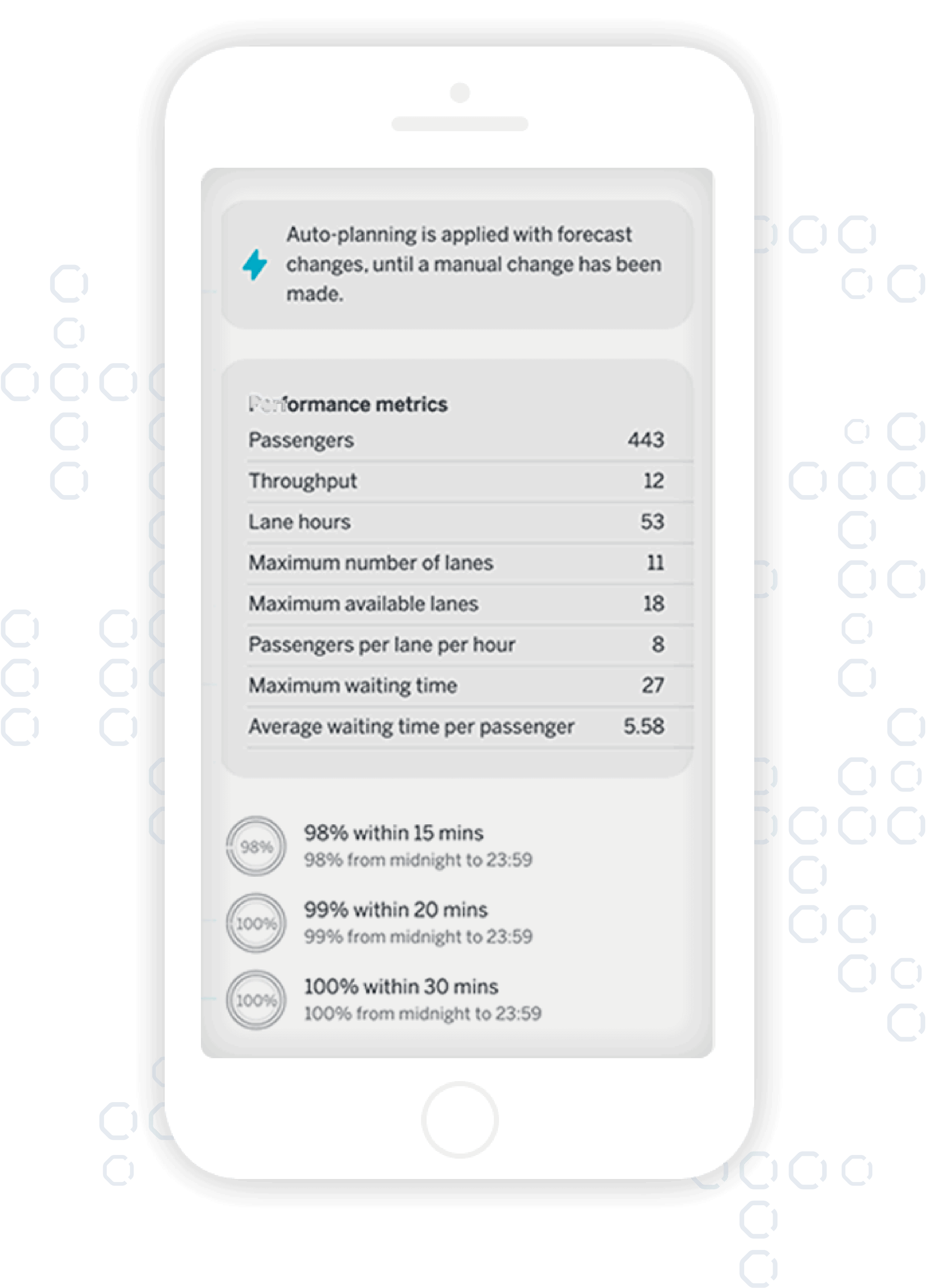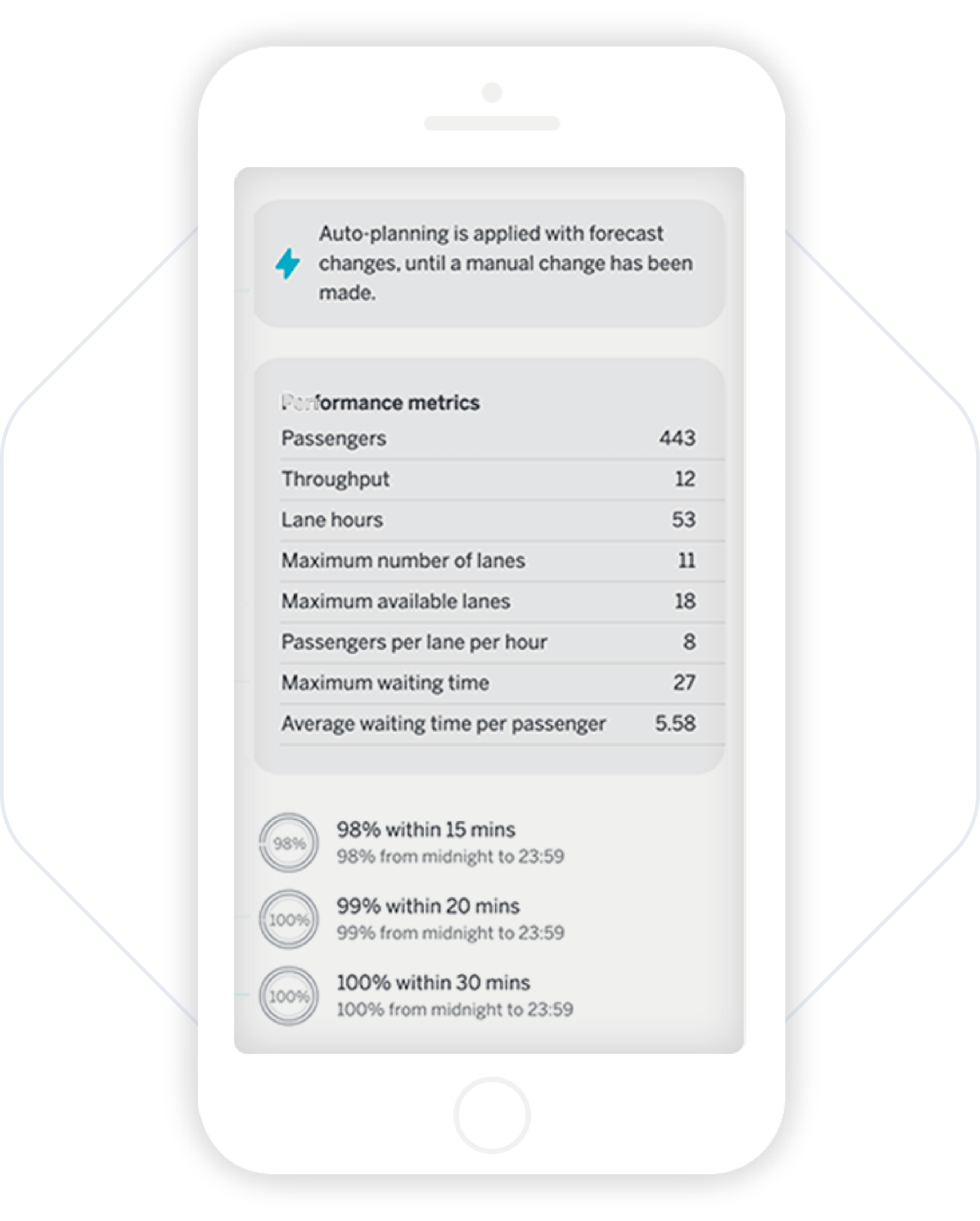 People are increasingly demanding digital solutions that give them more control of everyday activities – including in airports. And though Virtual Queuing is a paradigm shift for airport operators in that it puts the passenger in charge, the upsides outweigh the adjustment curve.
Save Time by Scheduling Your Next Trip Through Security at Terminal 2 with MSP Reserve Powered by CLEAR.   Passengers traveling from Terminal 2 can
Read More »
New service at Hannover Airport. With the HAJway service in Terminal A, a separate entrance now offers faster access to the security area.
Read More »
FRA SmartWay Allows Travelers to Reserve a Time Slot to Walk Through the Security Checkpoint for a More Predictable and Seamless Airport Experience (New York,
Read More »
Contact us to learn more about our virtual queuing solution
Learn more about our queuing solutions and the rest of our Better Airport solutions by contacting us. We will be ready to answer all your questions. Therefore, do not hesitate to contact us to get to know more about how our solutions can optimize your staff resources and airport passenger flow. We look forward to hearing from you.