There is a better place...
- where border control and airport operations connect seamlessly
Get the border authority and your operations team on the same page with Better Border.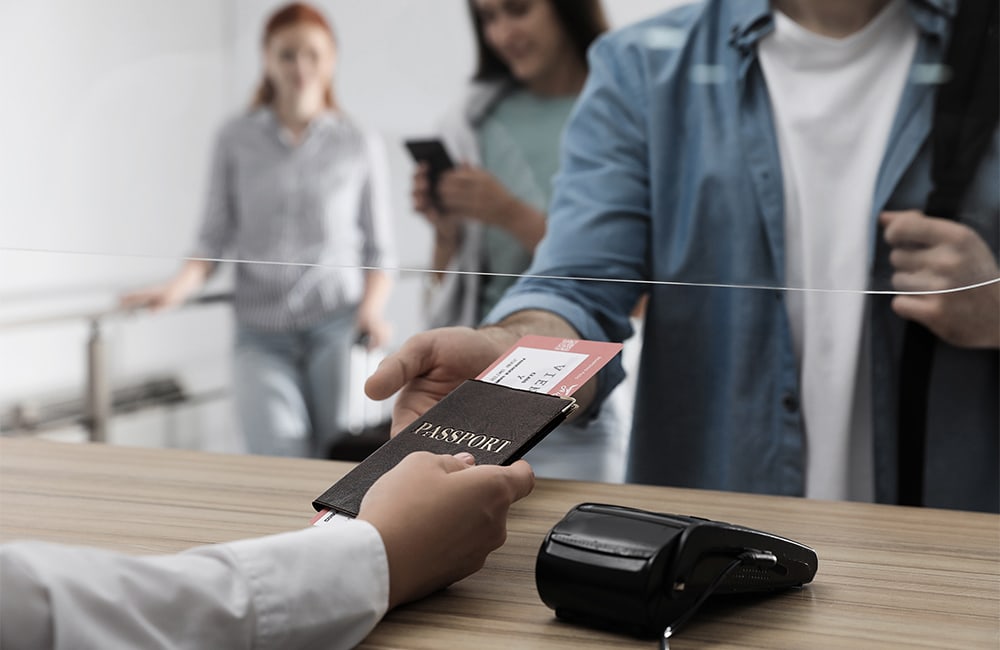 Better Border is a common operating platform for border authorities and your operations team. The module enables easy stakeholder collaboration while providing users with the information they need to make data-driven decisions.
Better Border is part of Better Airport® – the world's leading airport optimization platform for airport operators.
Three key benefits for your airport:
Better Border gives operators the knowledge they need to plan all immigration hall processes outside of the immigration process itself. When you can predict passenger flows and have a clearer overview of your own capacity, you can allocate your resources with greater accuracy and ensure a smoother experience for your passengers.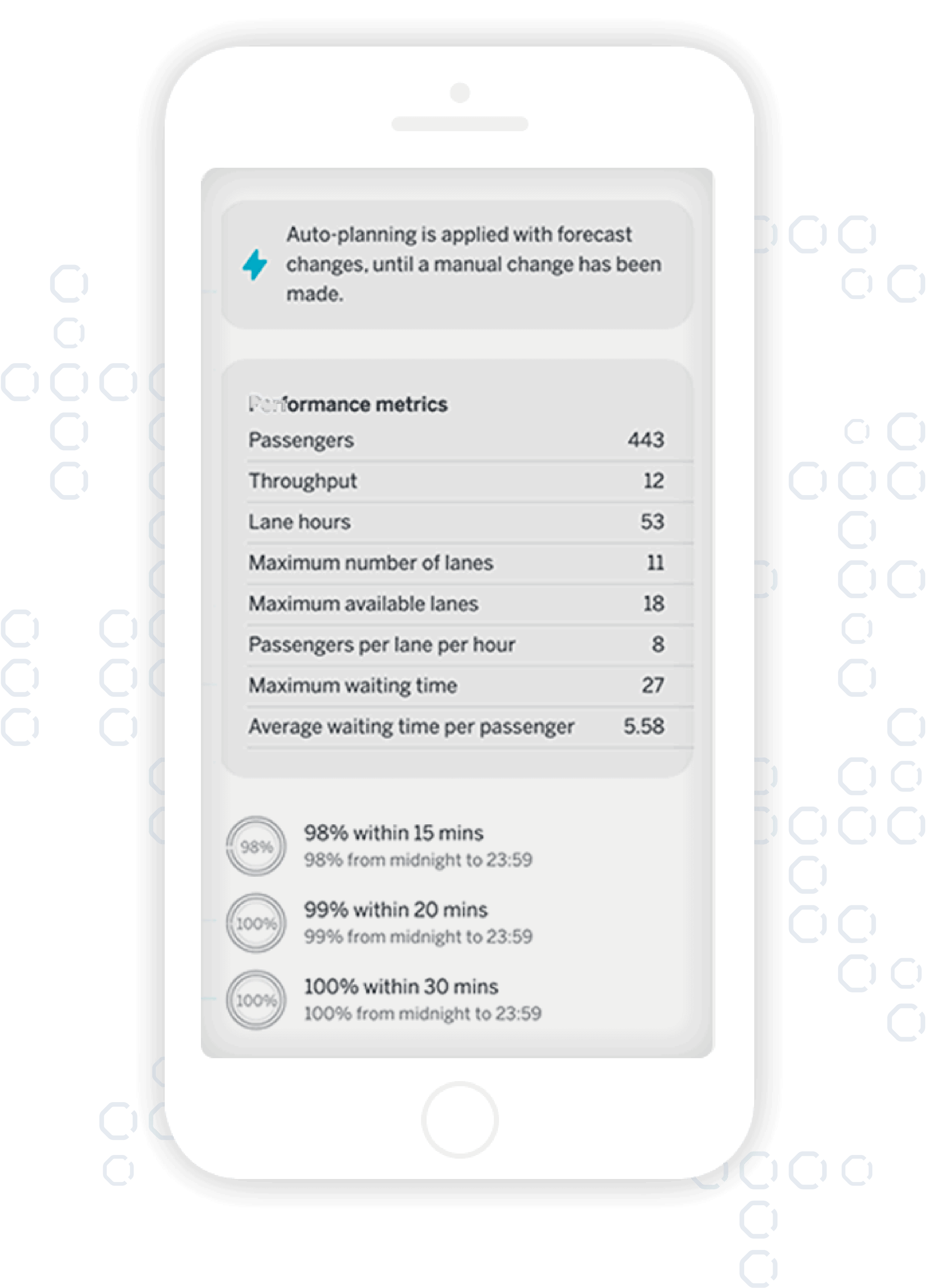 Even the best plans can fail from time to time so Better Border uses real-time flights and passenger flow data so you can continuously optimize your day-to-day execution – while still anticipating potentially demanding circumstances. 
Explore a one-on-one live demo with an expert to see how Better Border can fit your needs.