There is a better place...
- where the future is more certain
Give your airport's operations teams a more solid foundation for decision-making with Better Forecast.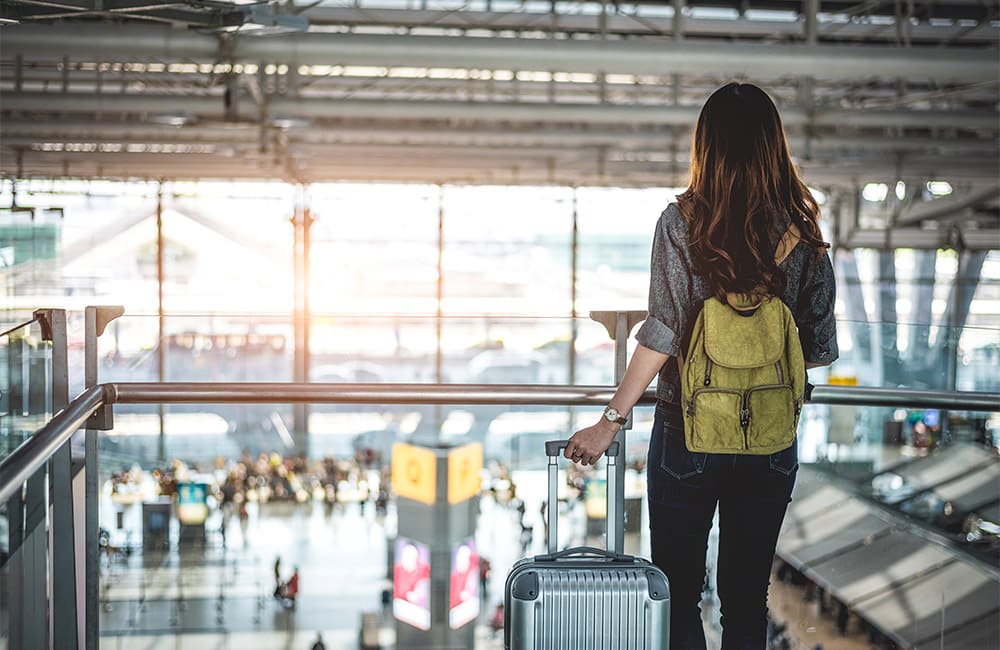 Better Forecast provides an accurate picture of when passengers and bags will arrive at various touchpoints throughout the airport – as well as how many. An accurate forecast means you can make staffing and other decisions in confidence. 
Better Forecast is part of Better Airport® – the world's leading airport optimization platform for airport operators.
Three key benefits for your airport:
Plan for the future, react in the present
Better Forecast provides passenger and baggage presentation profiles for all areas of the airport, making it the foundation for optimized operations at your airport. Create accurate flight-by-flight forecasts with real-time updates every five minutes and make informed decisions for the future when it comes to seasonal and capacity planning.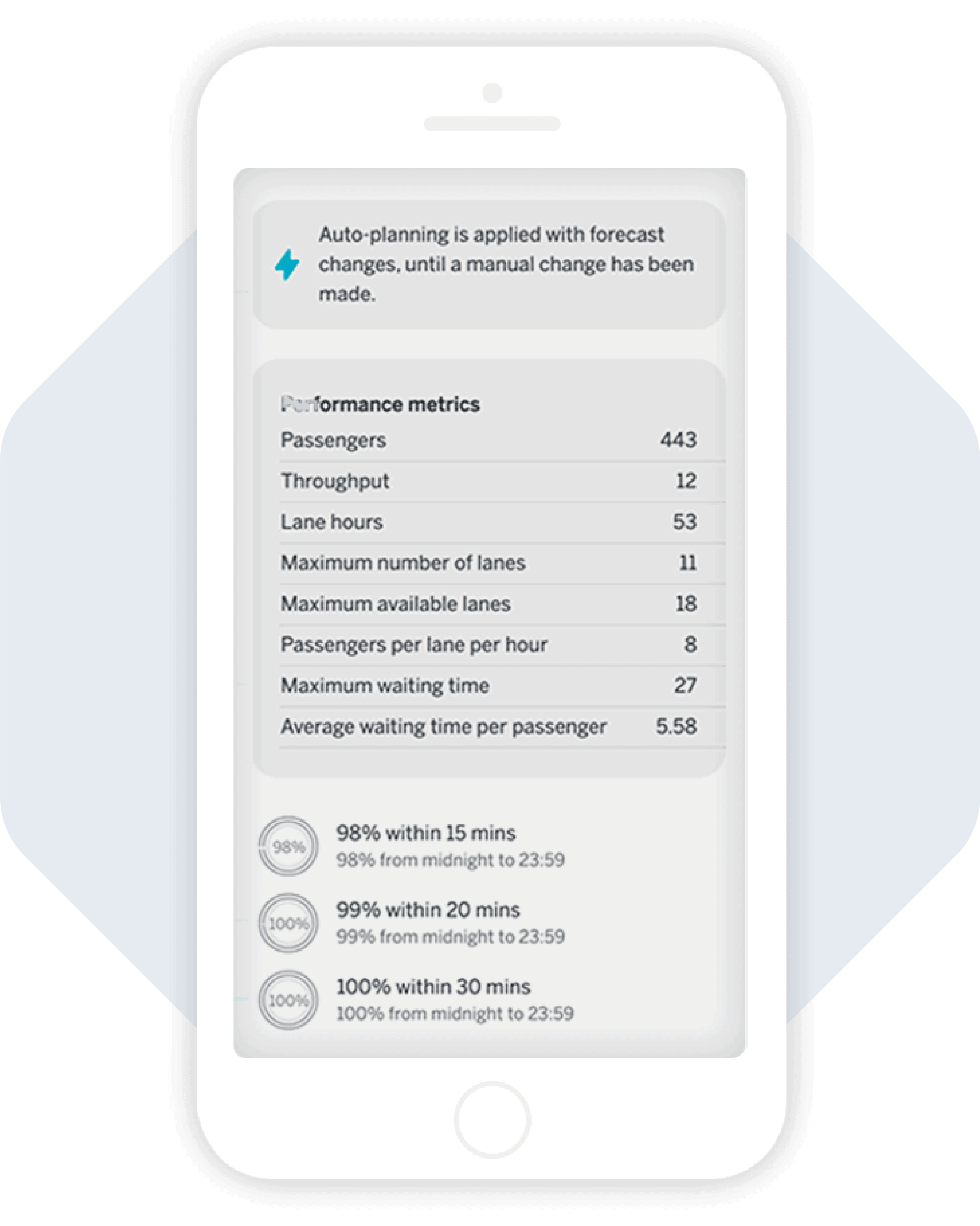 Explore a one-on-one live demo with an expert to see how Better Forecast can fit your needs.
Copenhagen Optimization expands its partnership with JFKIAT – Better Airport to enhance use of data and AI at JFK Terminal 4 16th November 2021 Copenhagen
Read More »
Restarting Aviation How proactive forecasting and planning will lead the way to recovery 25th June 2021 COVID-19 has presented airports with a range of new
Read More »
6th March 2020 Using Better Forecast, Edinburgh Airport has been able to increase its forecast accuracy to over 95%, while spending significantly less time on
Read More »