The future of airport operations
Imagine one tool that connects operations, analysis, and planning. And then helps you get better at everything. This is Better Airport – the world's leading optimization platform for airport operators.
At its core, Better Airport is a cloud-based, (SaaS) platform that gives airports of all sizes a simpler way to run core operations including check-in, baggage, security, stand & gate and immigration. Where once those operations were conducted in silos, Better Airport connects them. Outcomes from individual processes are fed into subsequent processes, improving operational efficiency, and making sure that the passenger experience is optimized throughout.
Driven by data and designed with user-friendliness in mind, Better Airport makes it easy to forecast, understand, and plan passenger and baggage flows throughout the airport, providing a single source of truth for optimizing operations. We call this way of working Connected Operations. And we think it's the future of how you'll run your airport.
Airports typically start with one or two of Better Airport's six core modules before introducing additional modules as the benefits become apparent, whether it be forecasting, check-in, security, immigration, baggage, or stand and gate.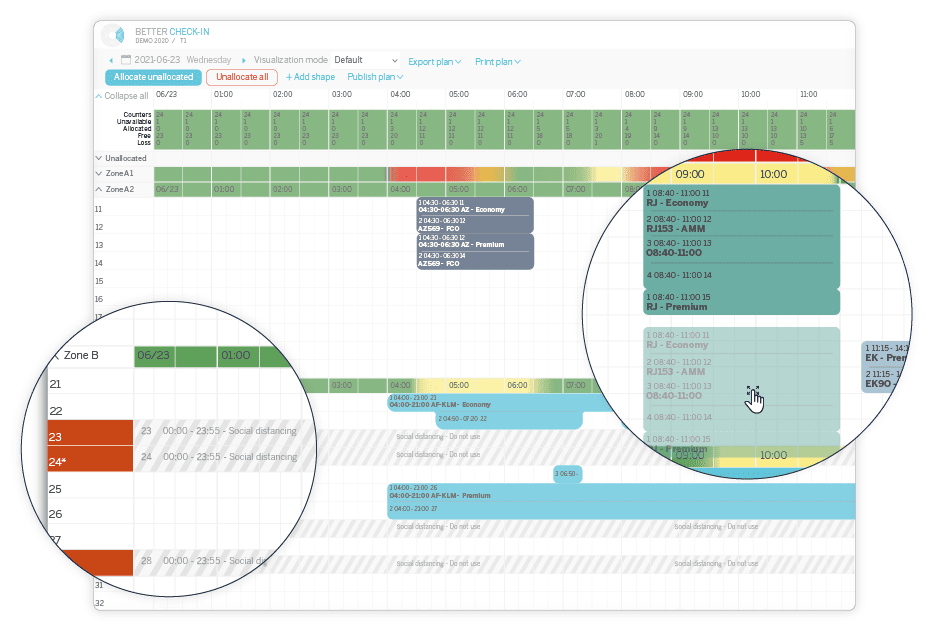 Works with everything - and for everyone
Because Better Airport is a modern, flexible solution, it works with all your current systems, including your AODB. As a common operating platform, everyone you collaborate with – internally and externally – can easily access and use all functionality.
Covers the entire passenger journey
Better Airport's functionality covers your passengers' journey throughout the airport – from curb to gate. By arming you with the data you need to improve situational awareness and your ability to plan proactively, Better Airport is the key to a streamlined passenger experience.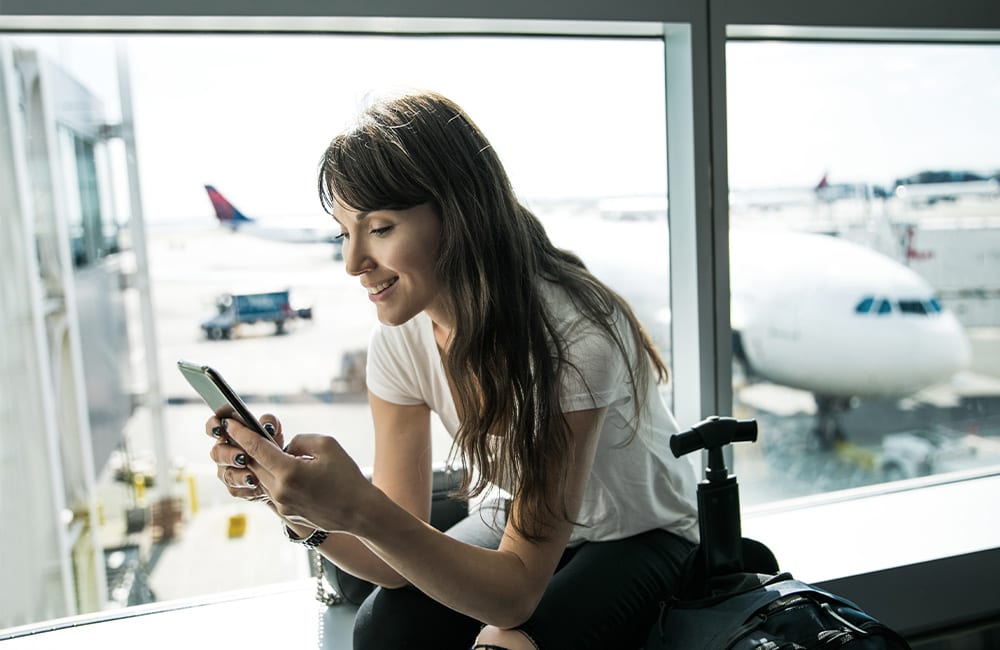 Explore a one-on-one live demo with an expert to see how Better Airport can fit your needs.