There is a better place...
- where your RMS is future-proof
RESOURCE MANAGEMENT
SYSTEM
Why you should use Better Airport as your Resource Management System: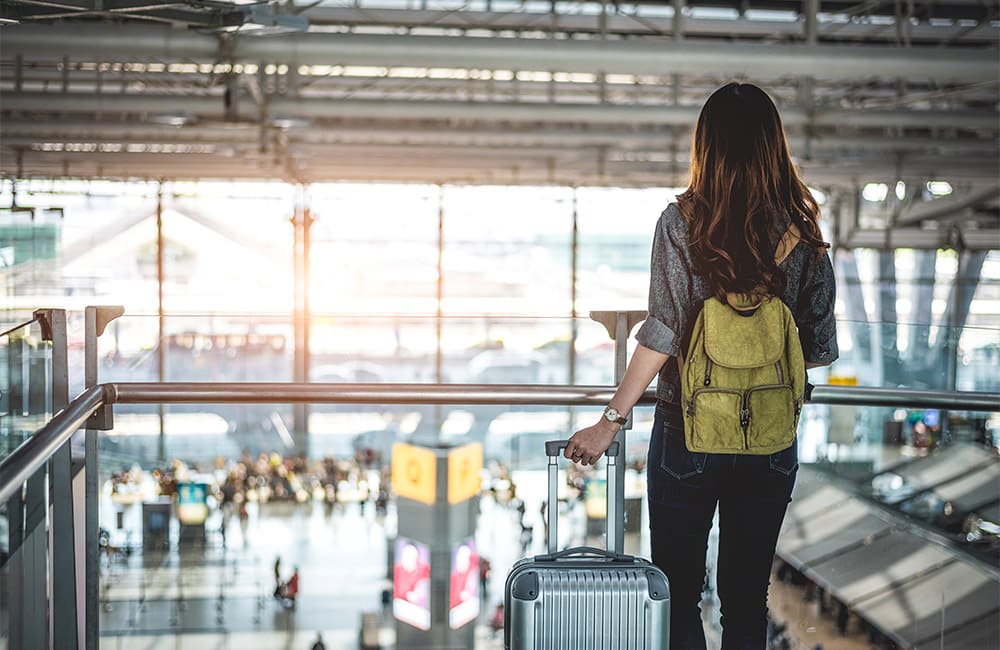 Using Better Airport as your RMS combines the practical advantages of the traditional RMS with the convenience of the cloud: no hidden fees, automatic, continuous updates, and no upgrade costs.
We've combined three modules from our Better Airport SaaS platform – Better Check-in, Better Baggage, and Better Stand and Gate – into a secure and reliable RMS that will keep your daily operations on point. What sets our RMS apart is its ability to leverage accurate passenger and baggage data and real-time data as the foundation for ongoing optimization.
Part of Better Airport® – the world's leading airport optimization platform for airport operators.
Three key benefits for your airport:
Explore a one-on-one live demo with an expert to see how our Resource Management Solution – RMS can fit your needs.