Our airport operations consultancy services - enabling you to plan with clarity and confidence while optimizing daily operations.
As well as developing the world's leading airport operations SaaS platform, Better Airport, we provide bespoke consultancy services to many of the world's leading airports. Our services include:
Read more about our services below, or book a no-obligation meeting with our consultancy team today.
We look forward to hearing from you.
Concept of Operations - CONOPS
We assess your current situation, outline your objectives, and set tangible improvement initiatives. Then we consolidate it all in a comprehensive CONOPS, describing who should perform what – and how they should do it. With no uncertainties, everyone throughout the org has complete clarity of purpose.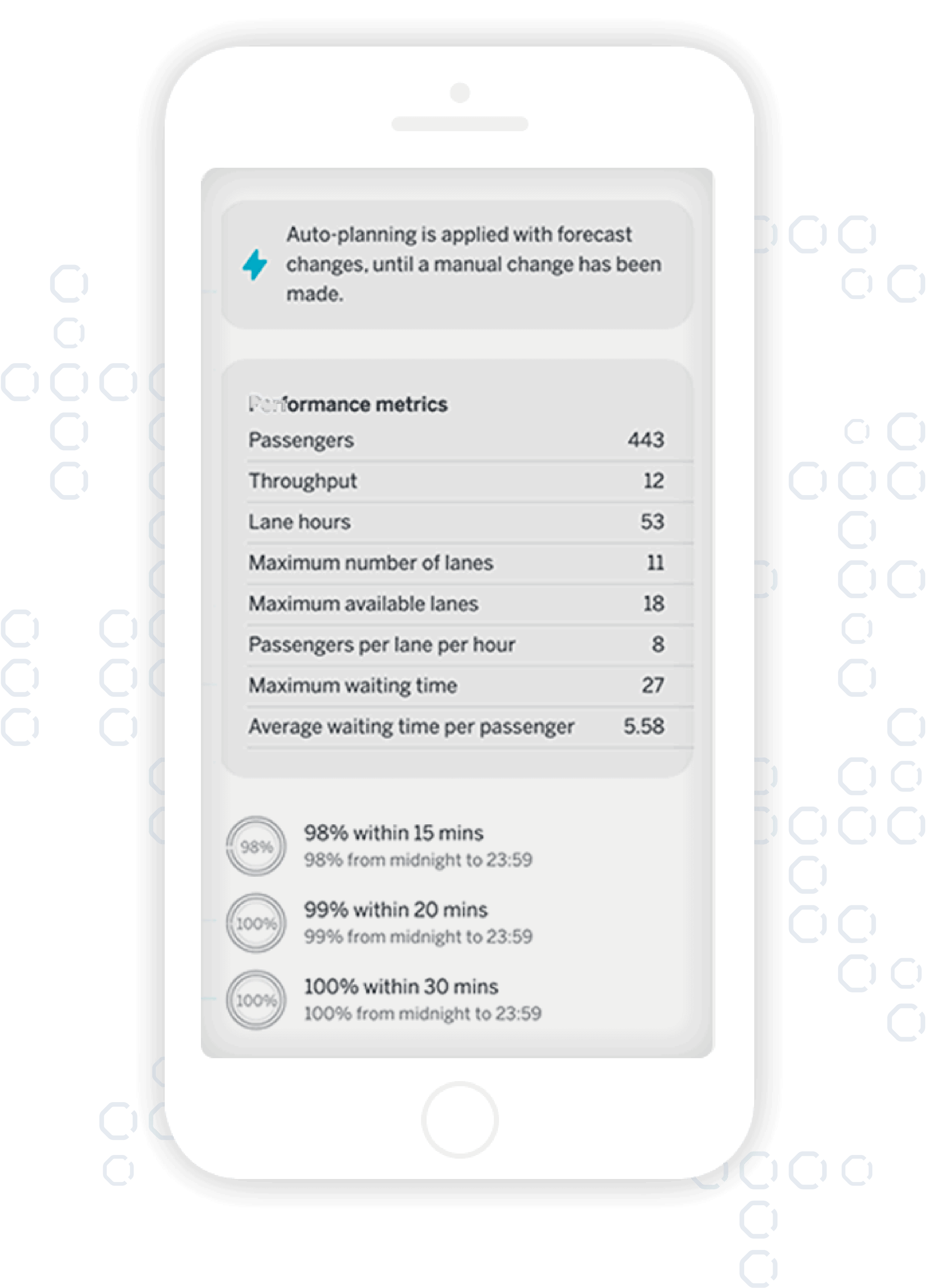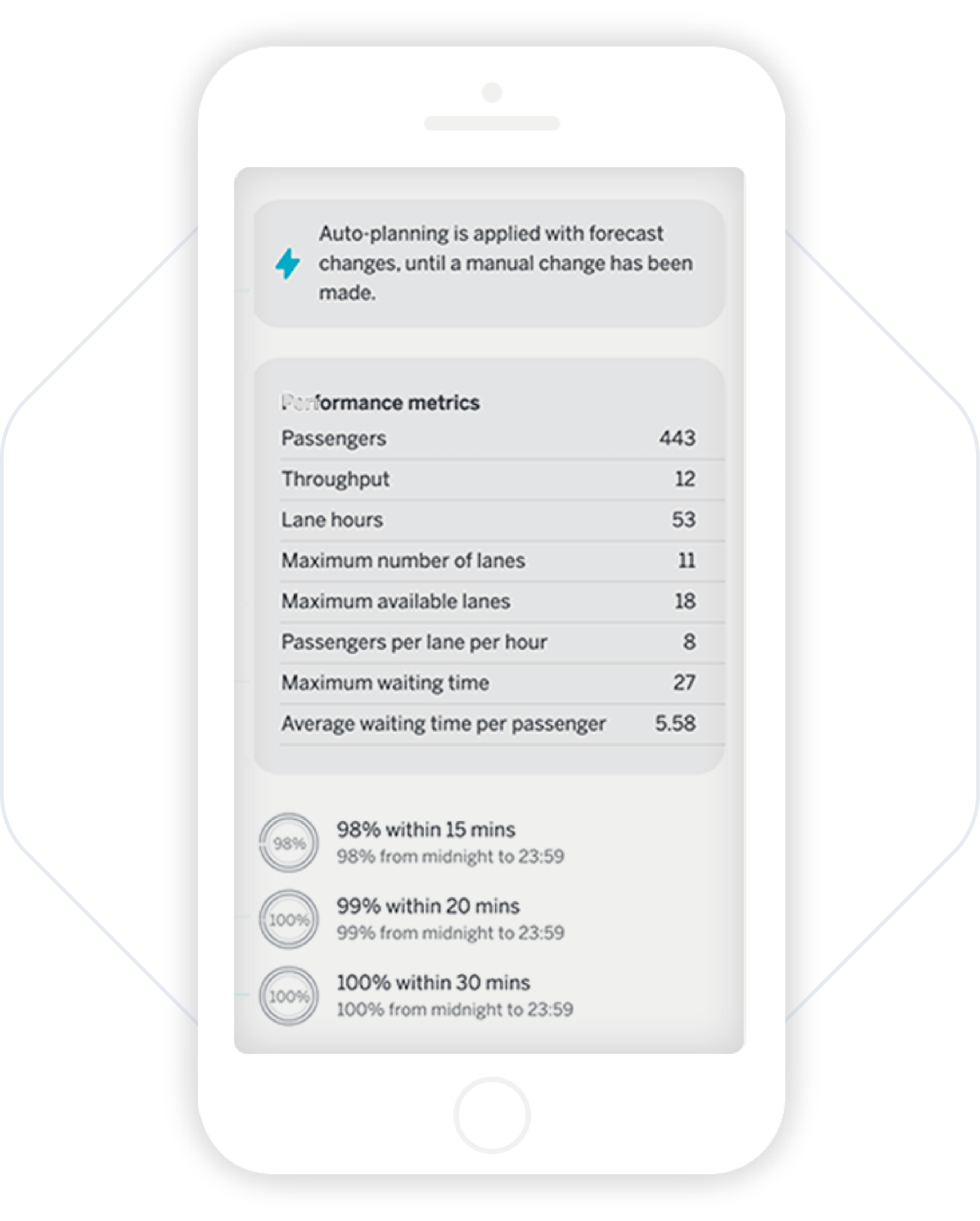 Whether you just need some sparring or a partner to join your analytical team for a period, we can help. We'll guide you to Analytical Excellence by assessing your current methods, set-up, and approach, then helping to implement the necessary structural and tooling changes.
In order to optimize, you first need to strategize. We partner with you to produce your overarching strategic framework to help you reach your commercial and operational objectives.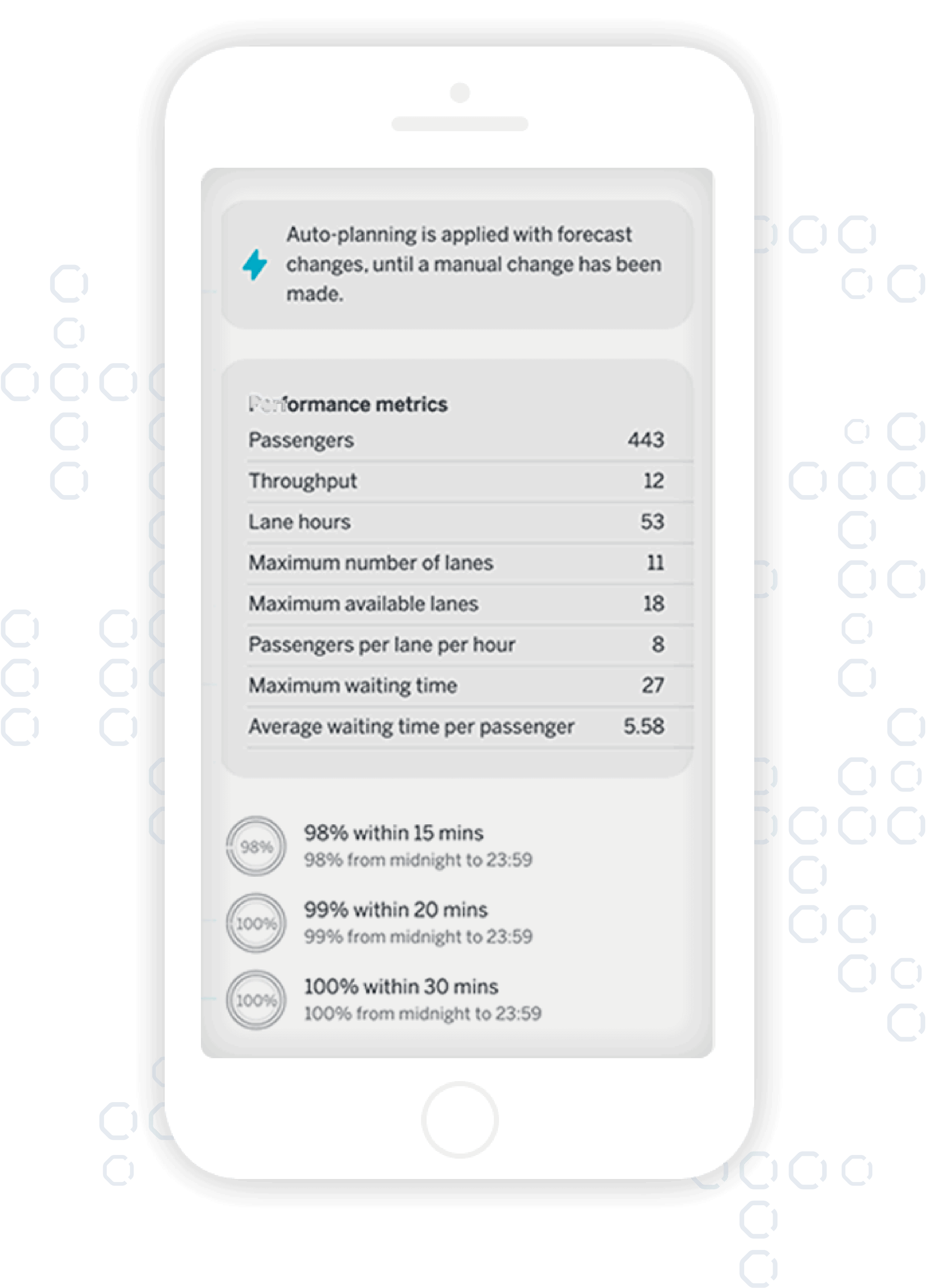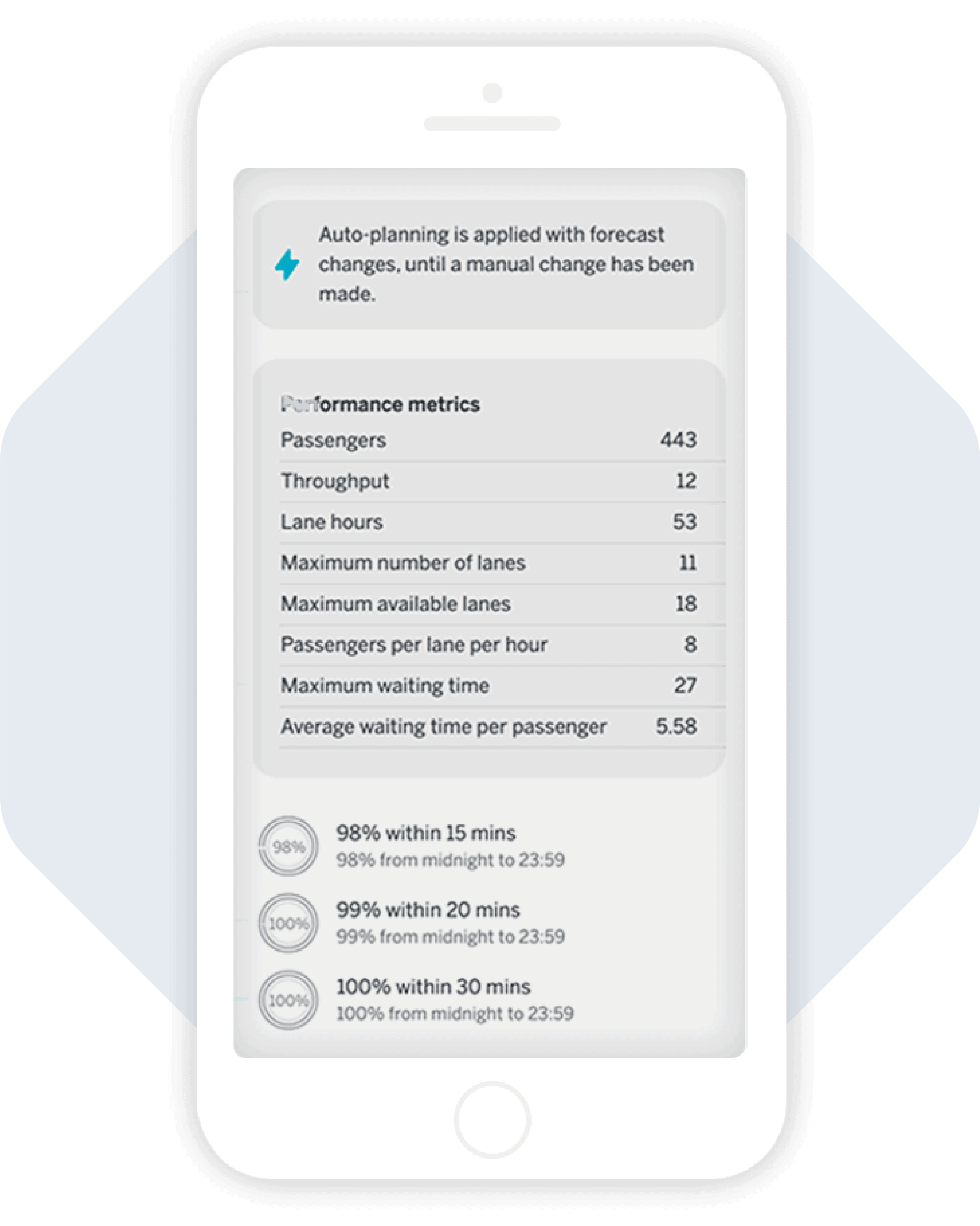 The foundation of good operational performance is the right resources at the right time in the right place. We help you get there by reviewing your challenges then crunching the data to provide a comprehensive set of recommendations.