Optimize technology at your airport
New technologies are developing fast all over the world and are influencing our everyday life. Technology changes the way we think, work and transport. The development of technology used in airports is no exception. 
New airport technologies grow every day to ease the process of how enormous numbers of people travel and transport all around the world. 
At Copenhagen Optimization we help our clients to increase the efficiency of airports globally. We have developed software technologies specialized for airports to enable them to solve their challenges. By implementing our software in your airport, we can optimize operations, increase efficiency, or utilize data to be certain that you set the right optimization strategy based on accurate data. 
You can read more about how we can assist you in optimizing your airport, how to get a free demo and how our software technology is used in airports on this page.
Benefits of implementing new airport technology
There are many benefits of new technologies, especially in the airport industry. The new airport technology can:
New technologies at airports do not come without challenges though. It can be difficult to stay updated on new airport technology and to find the time and resources to implement it at your airport. But the benefits of new technologies far outweigh the challenges. Therefore, it is important to keep up with new developments in order to maintain your competitive edge. 
We help your airport stay ahead
Copenhagen Optimization can help you navigate the new landscape of technology used in airports and take advantage of the many benefits it has to offer. 
We have a team of experts who ensure that our software technologies are in line with the latest trends and needs in the airport industry. We can help you select the right software solution for your needs and implement it in a way that is efficient and cost-effective. 
Contact us today to learn more about how we can help you optimize your airport.
Our software solution Better Airport®
We believe operating an airport should be simple and efficient. We have developed software solutions that are specialized for airports to make your work easier. 
Our Better Airport® solution provides you with a cohesive airport planning software system that ties together operations, analysis, and planning for your entire air transport facility. The system is also a modular solution that enables you to mix-and-match modules to adapt your solution to whatever needs arise in any one area of your airport's services – from check-in and security to boarding and baggage handling. This way you can develop the use of new airport technologies in your airport to stay ahead of the competition. The Better Airport solution consists of optimizing tools for: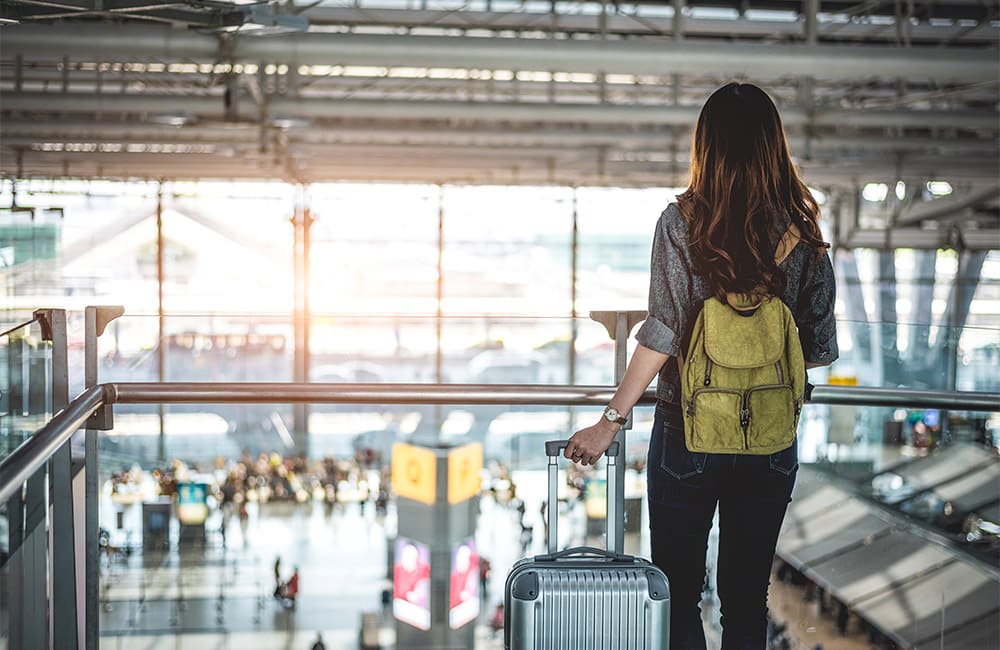 The Better Forecast module forecasts passenger levels and baggage volume based on arrival curves at several different touchpoints in the airport terminal. By forecasting the tool can provide automated planning flows in real-time and machine learning ensures data-driven improvements continuously
This check-in system is designed to make it easier, faster, and more efficient for the check-in staff to check-in passengers. The Better Check-in module ensures the allocation of counters using the unique Queue Vision feature and virtual queuing that reduces flow area bottlenecks while also securing optimized use of infrastructure at the check-in front line in the terminal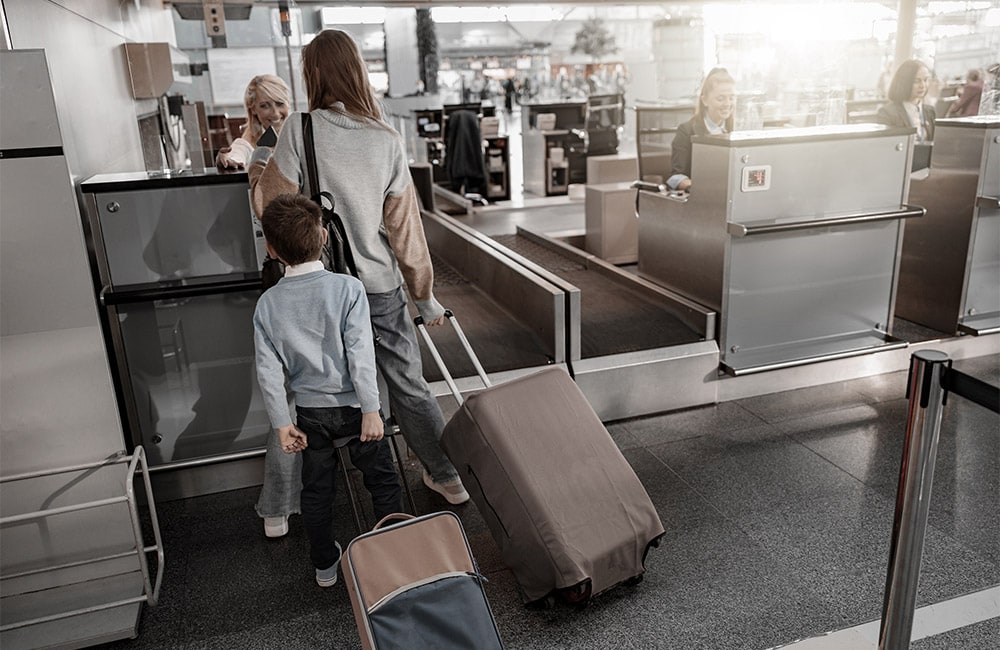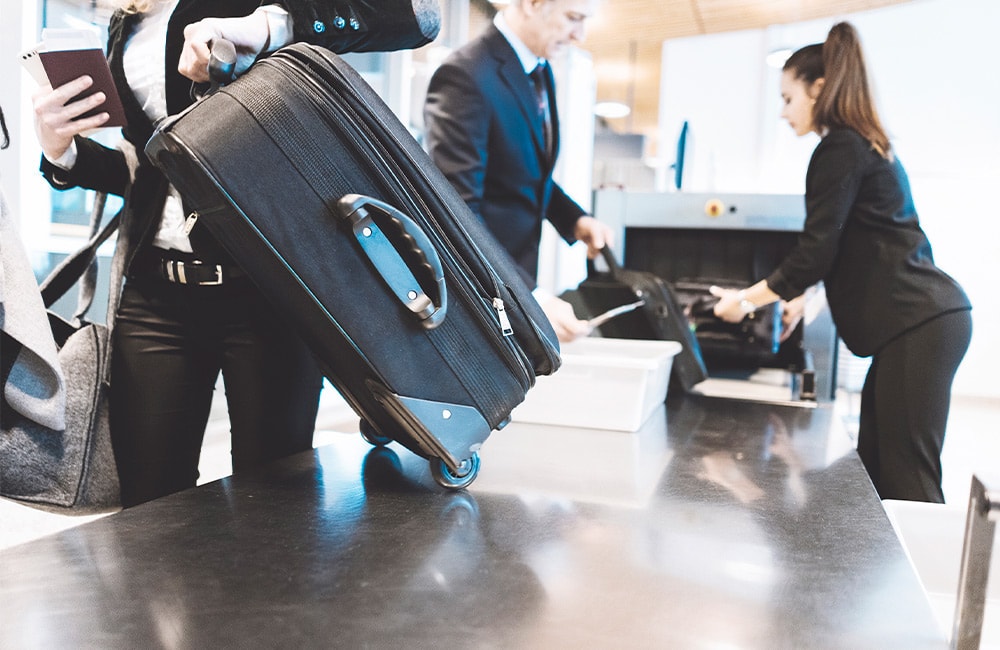 To ensure a smooth flow of traffic, correspondingly low wait times, and suitable staff level at security checkpoints, it is important to have real-time adaptive lane opening plans. Our Better Security system provides you with everything you need to forecast the requirements for staff and the number of open lanes. 
Border and immigration control
The Better Border tool offers a revolutionary way to transform the forecasted arriving passenger curve, into optimized desk opening plans and a border control staff demand overview to ensure smooth passenger flow through the border control area.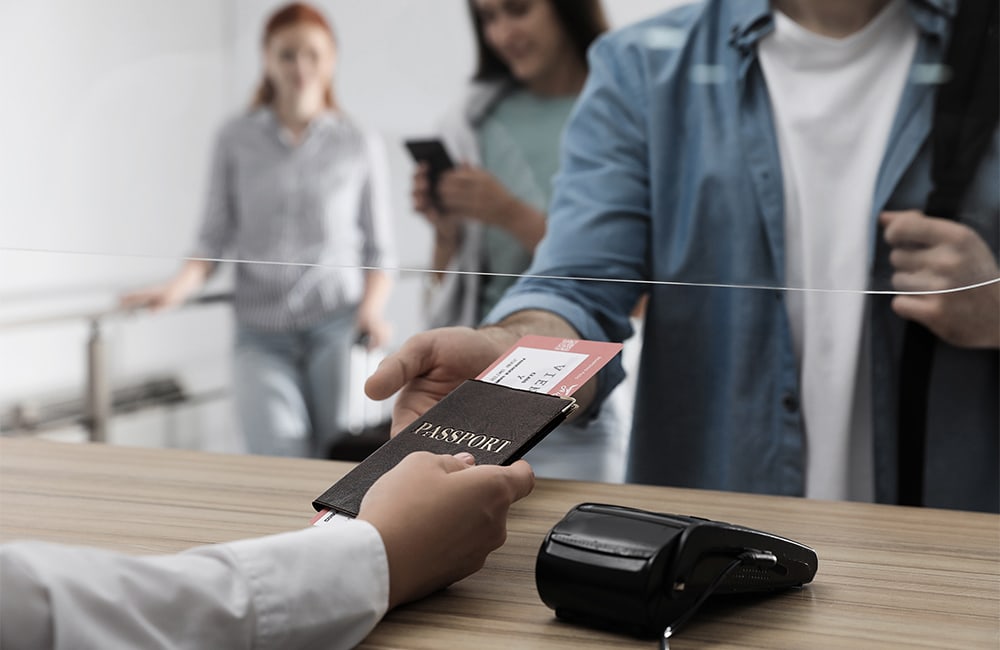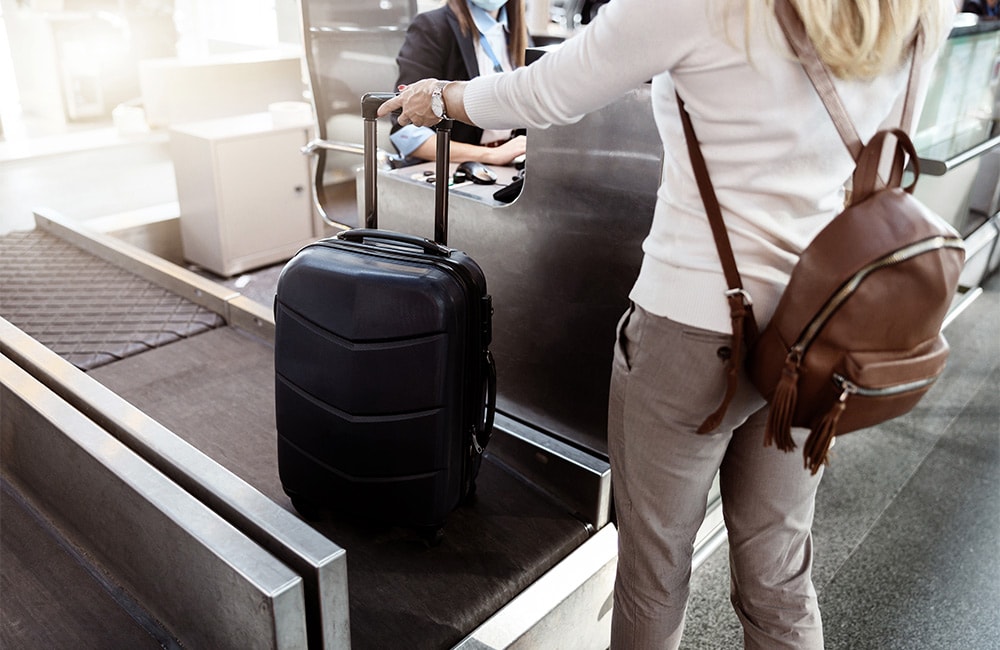 To reach a balanced baggage flow through the baggage handling area, it is important to allocate baggage make-up positions that both consider early baggage hand-in, baggage storage and secure optimal capacity utilization
The Better Stand & Gate tool automatically allocates stands and gates whenever needed. This new airport software technology considers all forecasts and estimated aircraft arrival times by using machine learning.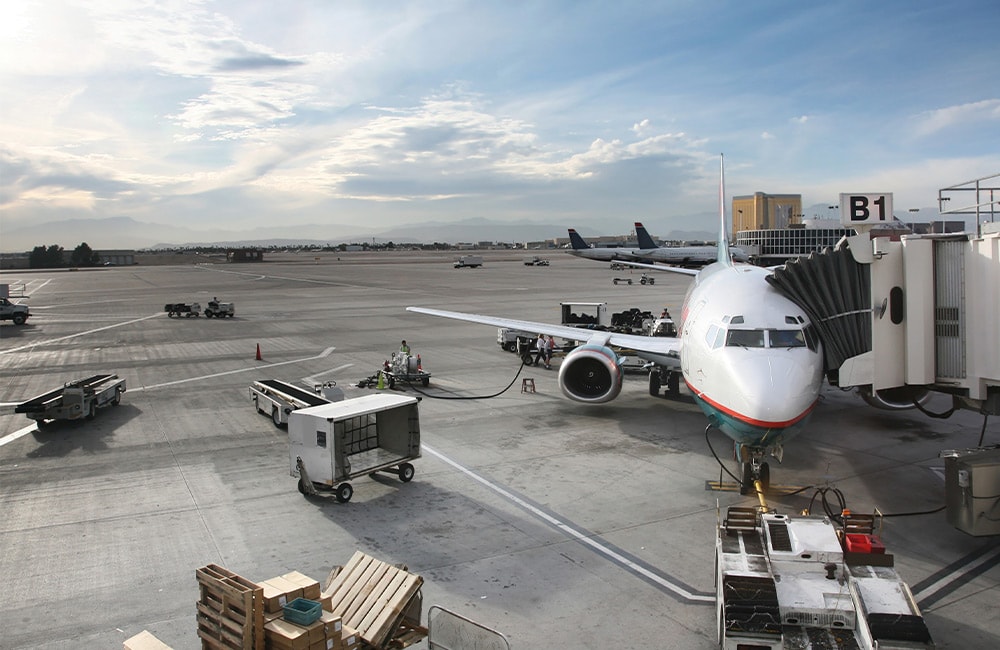 Satisfied clients all over the world
The airports around the world experience similar challenges. All of them experience problems with forecasting passenger flows and adapting the number of staff to the changing demands for service at different locations in the airport. To solve these challenges software technology in airports plays an important role. 
We are proud to have helped airports all around the world to become even more efficient. By optimizing their airport operations management system via the implementation of the Better Security software, the airports can now predict passenger flow way easier and adapt the staff resources to the demand.
You can read all about the airports that we have optimized and the solutions we have developed – see our cases here. 
We look forward to hearing from you
We know that investing in and implementing new airport technology can result in a lot of questions. We will happily guide you through the process and answer all your questions.
To see if there is a fit, we offer an obligation free demo of our Better Airport software for you to experience it.