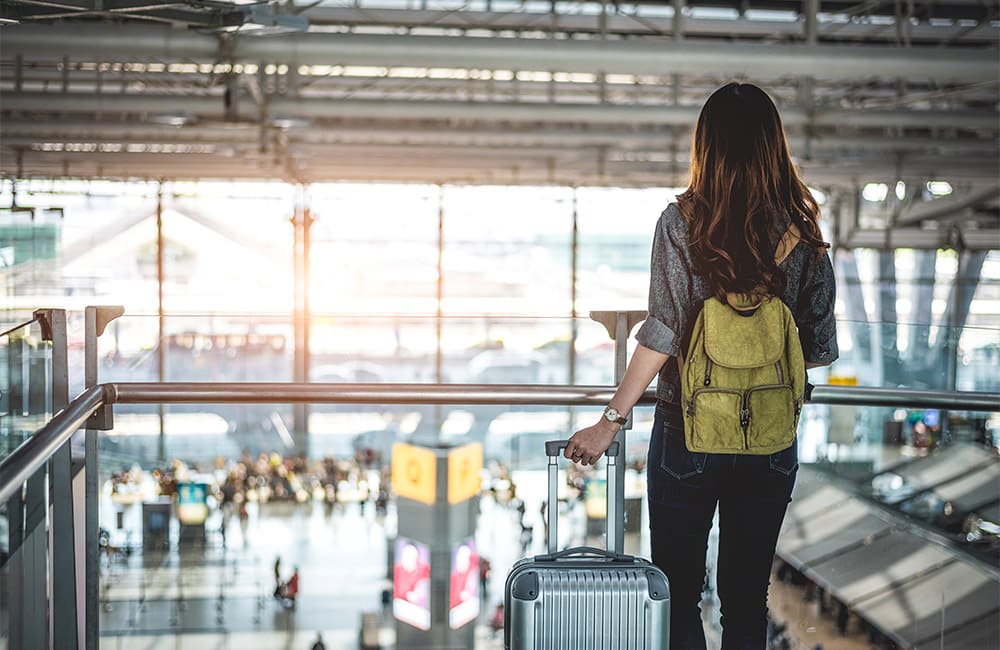 The word "optimization" is widely used and understood in many different ways. For us optimization has a clear and achievable definition: To optimize is to significantly improve your business through a string of different initiatives and to quantify the improvement through documentable results. Some of our proposed initiatives will be win-win situations where the initiatives should be implemented as soon as possible. Other initiatives will have a cost as well as a benefit and requires a valuation of these two against each other. We create transparency in all initiatives enabling you to implement the initiatives best suited for your business.
Our starting-point is your reality
To be successful we need to change the way your business works and change the way employees of your business are working. Therefore, we ensure that the recommendations are rooted in your organization to ensure a smooth and successful implementation. At the same time, we know that change is not always welcomed but through our solid experience with change management, we know that together, we can overcome the challenges.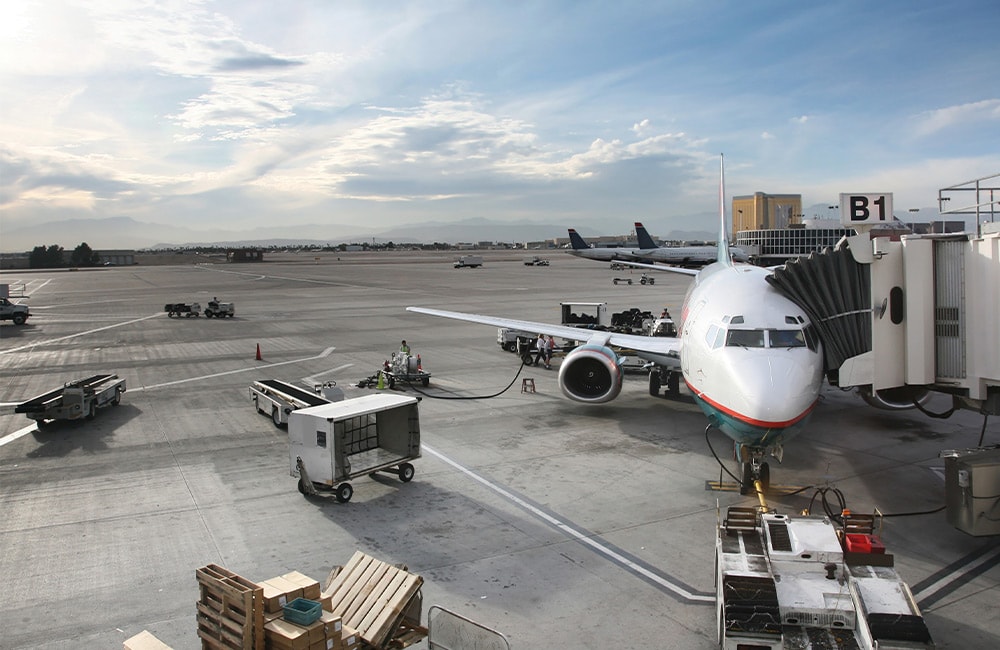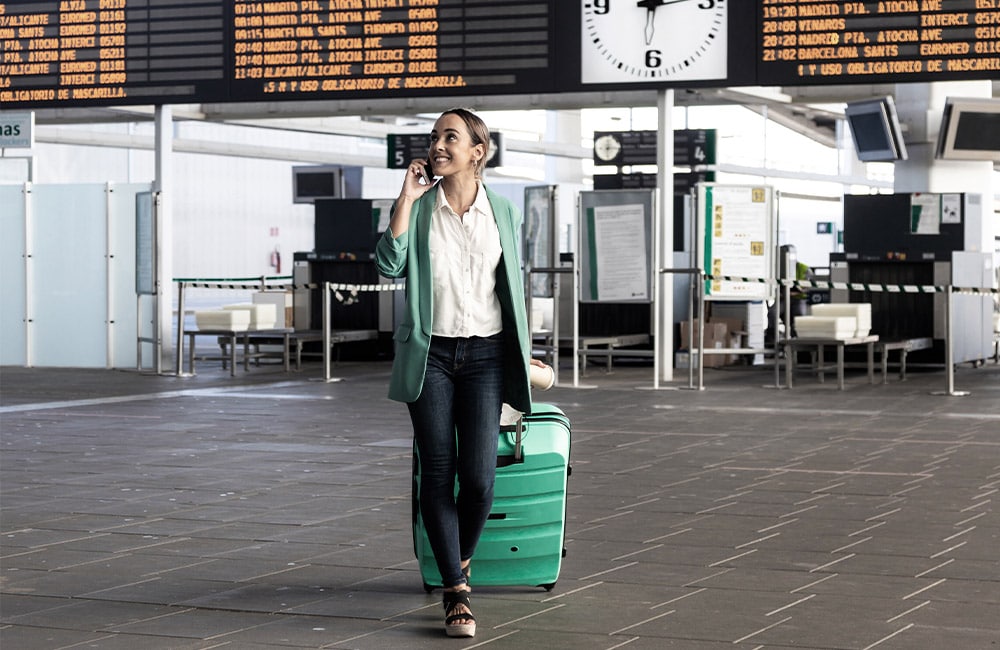 State-of-the-art data analysis
Our work is rooted in state-of-the-art data analysis on which we base our recommendations. Through observations of your business and analysis of data and facts from your business, we create your reality in our analytical tools. We believe that facts and data are not lying and therefore they are a solid base on which to build our recommendations. At the same time, we value cooperation and through the process, we strive to make sure that we are always aligned and have a clear and agreed scope for our future work. We present understandable and implementable solutions which creates value for your business.
Making the not-so-obvious obvious
Experience is the backbone of many businesses. But sometimes experience makes you blind. Our team comes to your business with a solid educational background and an eagerness to improve. We are able to see your business with new eyes and present options for improvement to you – some of which you have seen before, some which are new to you. From numerous examples we know that even though an option has been tried before, a slightly different way of implementing the option can have a significant positive effect. In this process we value a respectful cooperation where we listen and challenge each other as key in creating more value in your business.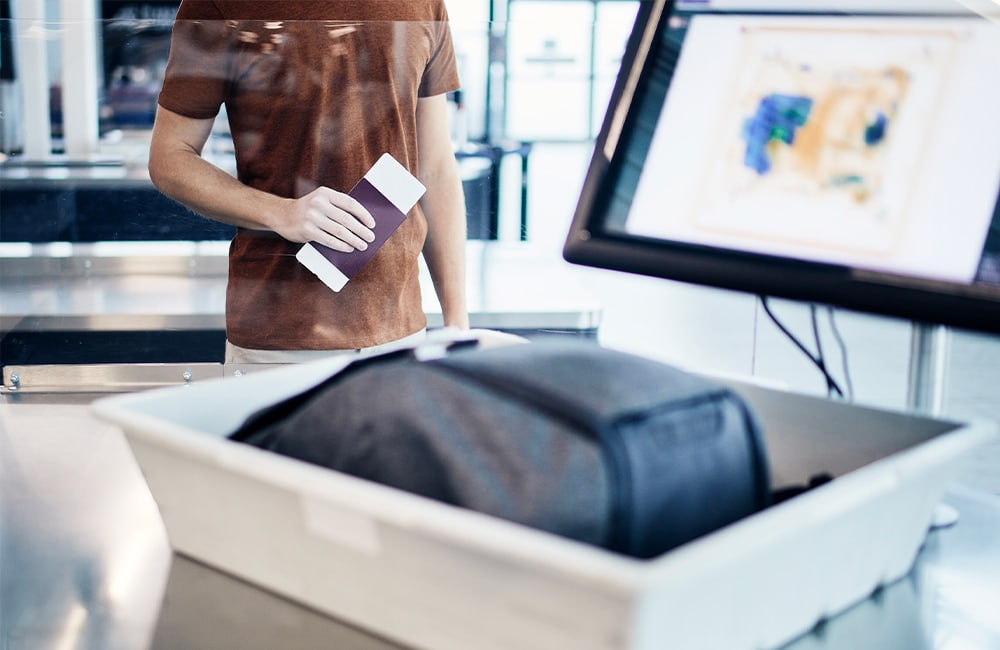 Take decisions with confidence and clarity and transform the passenger experience with Better Airport® – the world's leading airport operations platform.