There is a better place...
- where baggage handling is a well-oiled machine.
Keep your baggage infrastructure running at full capacity with Better Baggage: The future of baggage management systems.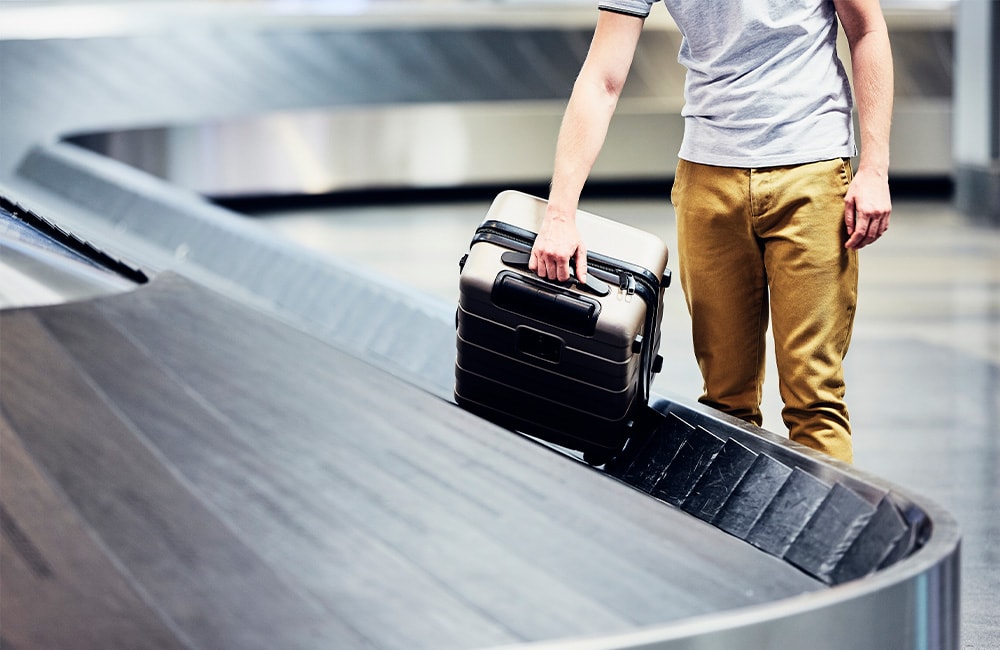 Imagine a baggage management system that keeps baggage flows balanced. A system that enables smooth, dynamic, and flexible baggage planning, baggage reclaim, and reduced reclaim wait times. This is Better Baggage: The baggage management system to keep your baggage infrastructure running at full capacity.
Better Baggage is a cloud-based SaaS solution accessible through your preferred web browser. The baggage management system is designed for strategic, tactical, and operational planning, it analyzes all baggage flows, and helps you understand where and why bottlenecks occur. This allows you to make well-informed planning decisions and keep your baggage handling running like a well-oiled machine.
Better Baggage is part of Better Airport® – the world's leading airport optimization platform for airport operators.
Three key benefits for your airport: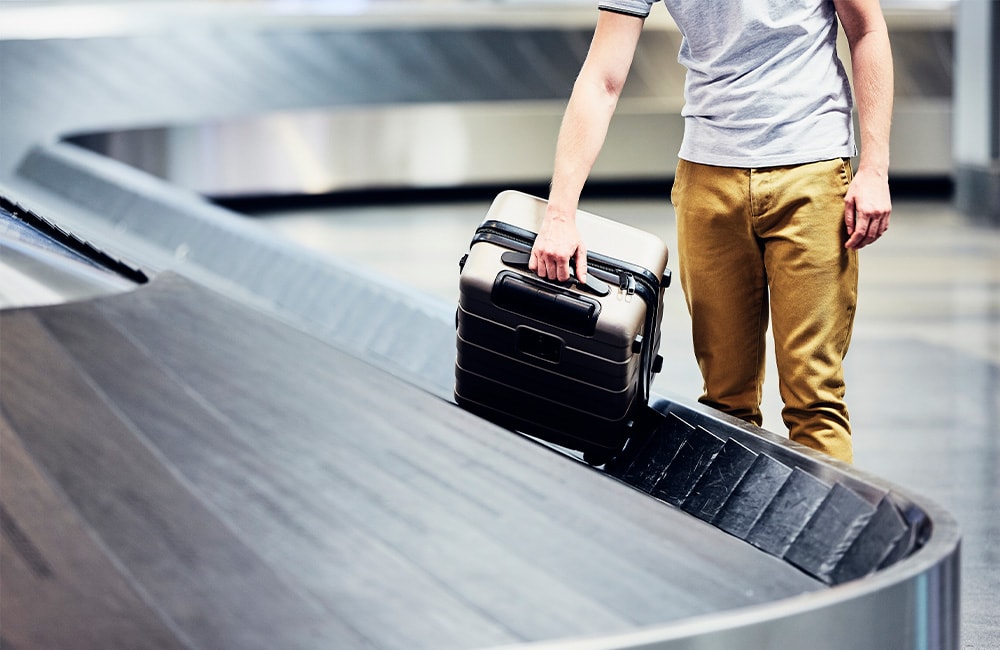 Better Baggage Reclaim: Faster reclaim, happier passengers
In many airports, baggage reclaim causes unnecessary, long wait times for passengers. The first bag/last bag timestamps are unreliable; the baggage reclaim belt allocation is fixed, and the plan is difficult to adapt to the inbound flight arrival times. Better Baggage Reclaim is the solution to these issues — and much, much more.
By analyzing baggage load and passenger arrival curves, Better Baggage Reclaim gives you a fast and easy way to streamline the reclaim experience. The plan automatically updates based on the latest arrival times, bag load, and passenger data. And when a belt does get congested, Better Baggage alerts you so you can act quickly.
Optimize your outbound infrastructure
With accurate daily forecasting of incoming bag numbers, Better Baggage is the baggage management system that enables your airport to optimize its make-up positions (MUP) and early bag storage (EBS) set-up. Switching from seasonal planning to dynamic daily planning means you're always using your MUP resources optimally while your EBS is never overloaded. A live integration also allows for data-driven decision-making on the spot.
A cloud-based SaaS solution, Better Baggage requires no on-site installation and is accessible through your preferred web browser. All users are looking at and working with the same updated plans. The baggage management system produces plans automatically upon calibration and eliminates manual processes. This enables baggage MUP allocation to be done in 30 minutes for a full week, allowing you to optimize your outbound infrastructure and bring your baggage management into the future.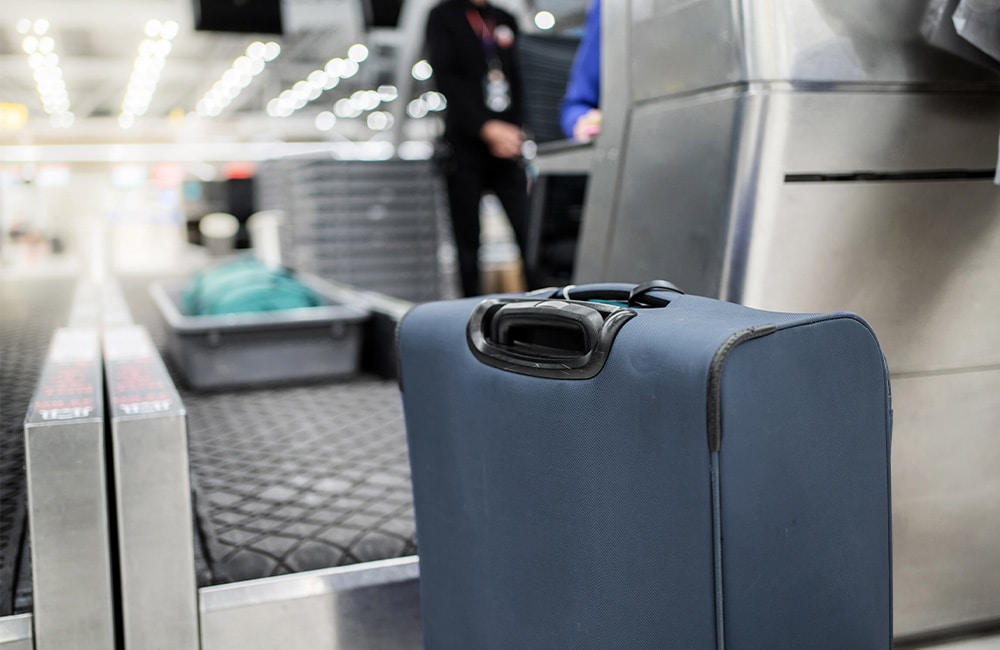 Explore a one-on-one live demo with an expert to see how Better Baggage can fit your needs.
Better Airport® becomes the Connected Operations Platform for all operational areas. 15th November 2023 Copenhagen, Denmark: Leading UK airport operator, MAG , and its airport
Read More »
Copenhagen Optimization expands its partnership with JFKIAT – Better Airport to enhance use of data and AI at JFK Terminal 4 16th November 2021 Copenhagen
Read More »
The airport industry is going through a major business transformation. To ensure a smooth operation, you need to understand the triggers and how to adapt.
Read More »