There is a Better place...
where baggage handling is a well-oiled machine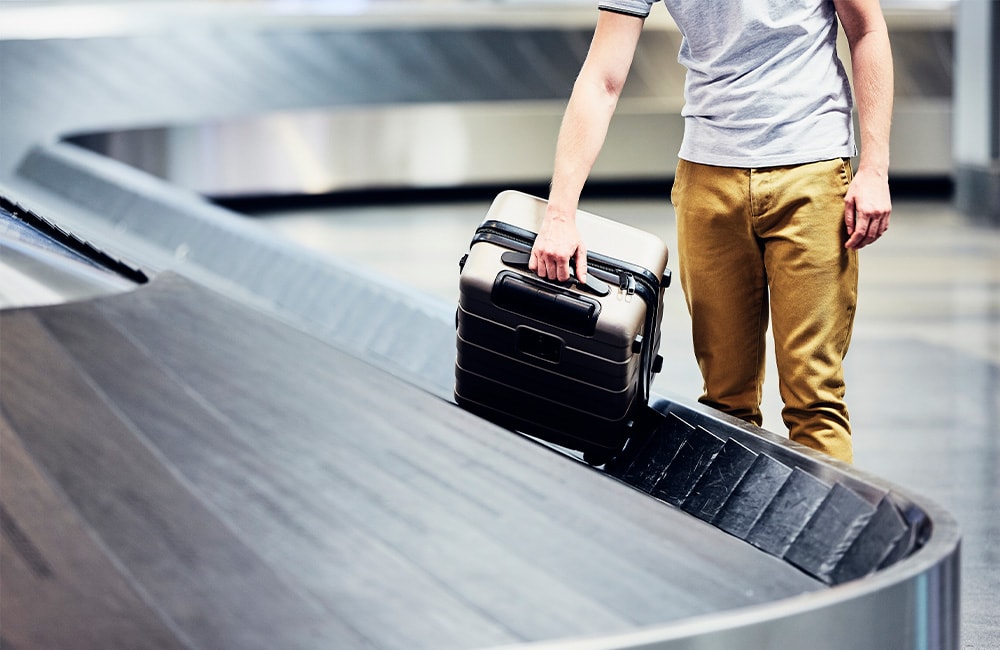 Keep your baggage infrastructure running at full capacity with Better Baggage
Part of Better Airport – the world's leading airport operations platform – Better Baggage analyzes all baggage flows  and helps you understand where and why bottlenecks occur so you can make well-informed planning decisions.
Three key benefits for your airport:
Explore a one-on-one live demo with an expert to see how Better Baggage can fit your needs.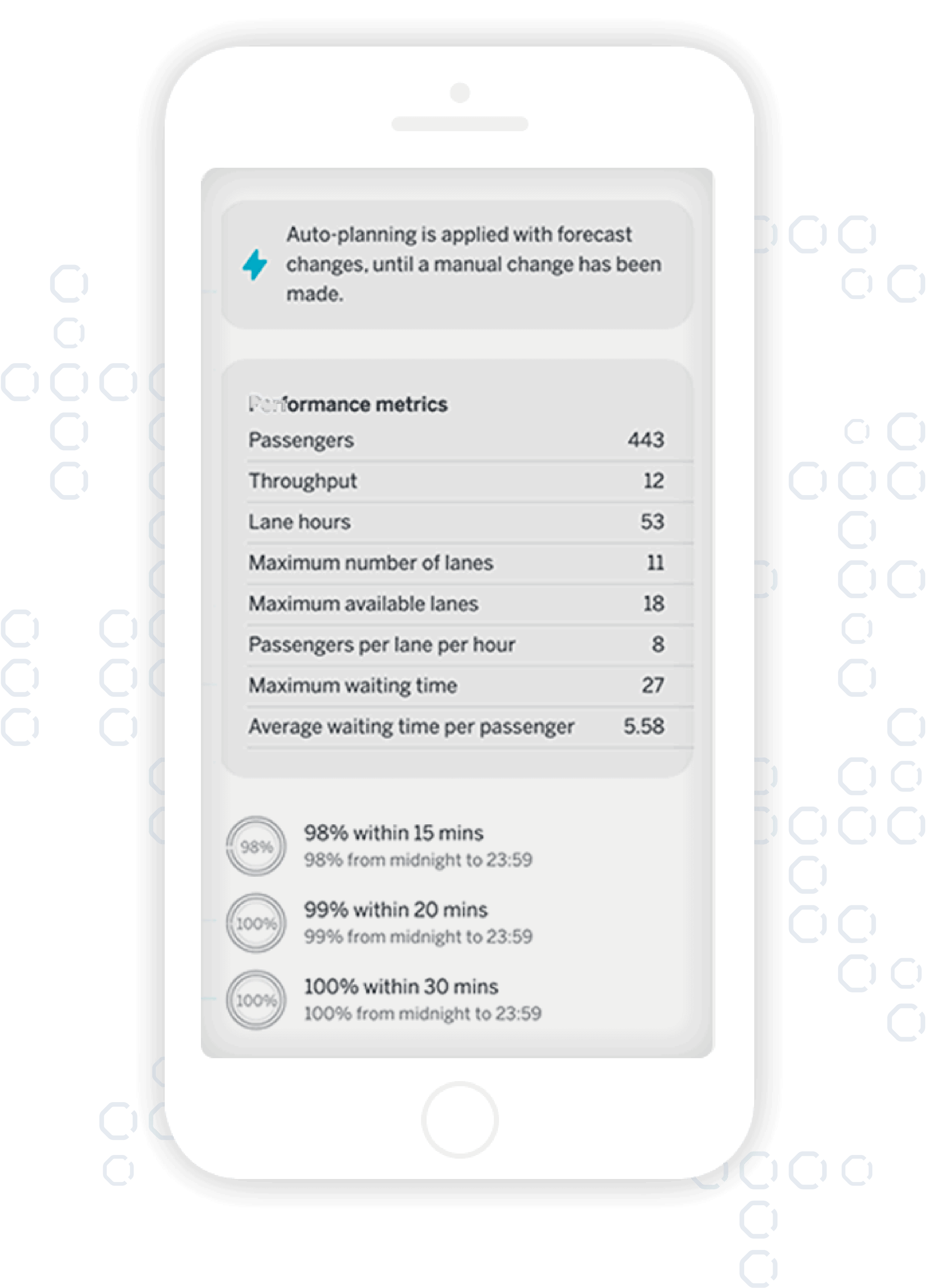 Faster reclaim, happier passengers
By analyzing baggage load and passenger arrival curves, Better Baggage gives you a fast and easy way to streamline the reclaim experience. The plan automatically updates based on the latest arrival times, bag load and passenger data. And when a belt does get congested, Better Baggage alerts you so you can act.
Optimize your outbound infrastructure
With accurate daily forecasting of incoming bag numbers, your airport can optimize its make-up positions (MUP) and early bag storage (EBS) set-up. Switching from seasonal planning to dynamic daily planning means you're always using your MUP resources optimally while your EBS is never overloaded. A live integration also allows for data-driven decision-making on the spot.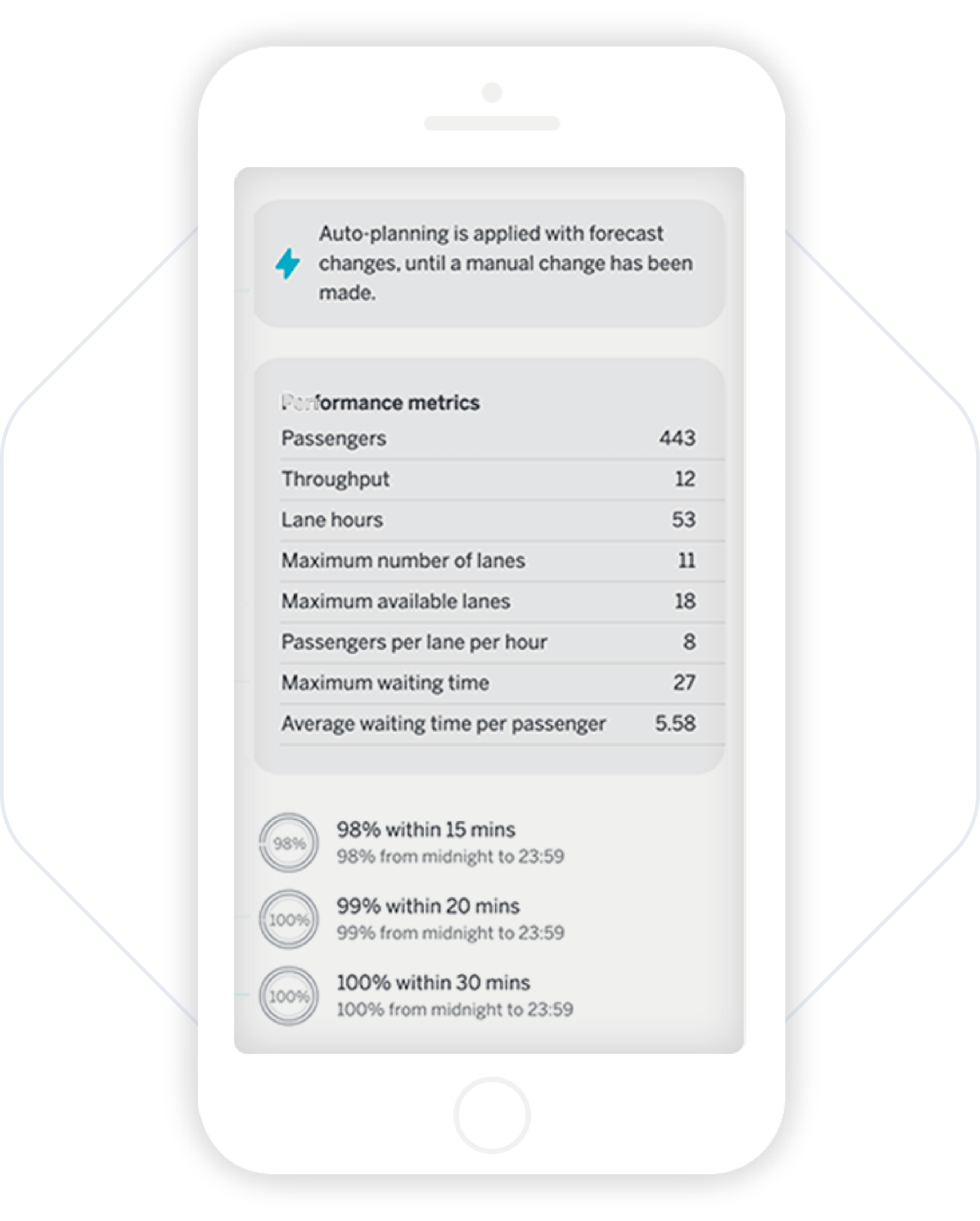 Copenhagen Optimization expands its partnership with JFKIAT – Better Airport to enhance use of data and AI at JFK Terminal 4   Copenhagen Optimization today
Read More »
4 reasons your airport needs to adapt to new technologies and how to do it The airport industry is going through a major business transformation.
Read More »