The future of
airport operations
Take decisions with confidence and clarity and transform the passenger experience with Better Airport® – the world's leading airport operations platform.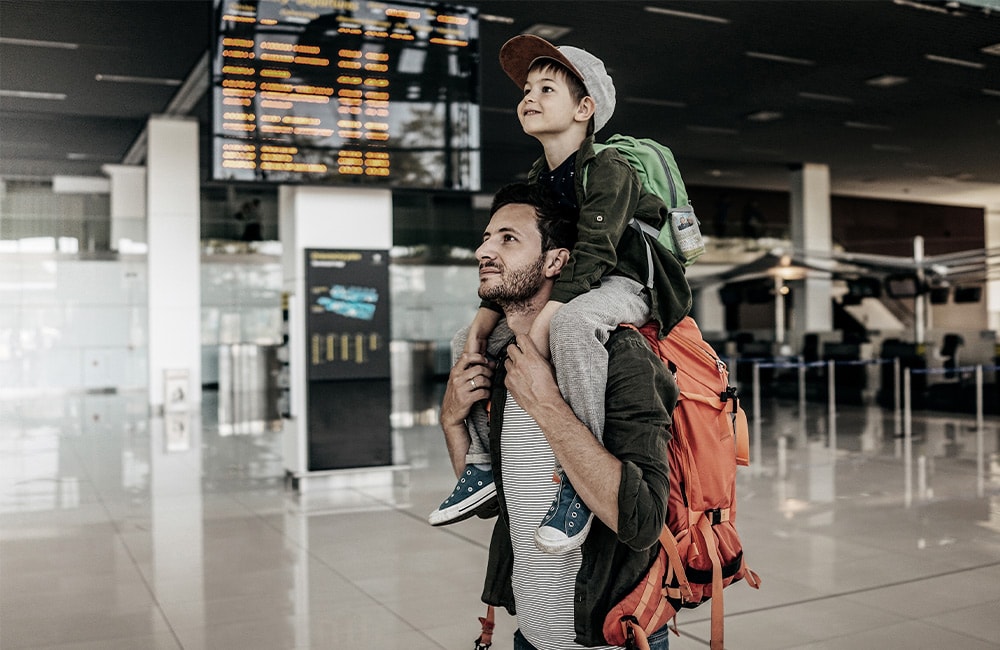 Better Forecast an accurate picture of when passengers and bags will arrive at various touchpoints throughout the airport – as well as how many. An accurate forecast means you can make staffing and other decisions in confidence.
Better Check-in streamlines check-in by automating the allocation of counters based on processing times, airline and handler preferences, and passenger arrival curves.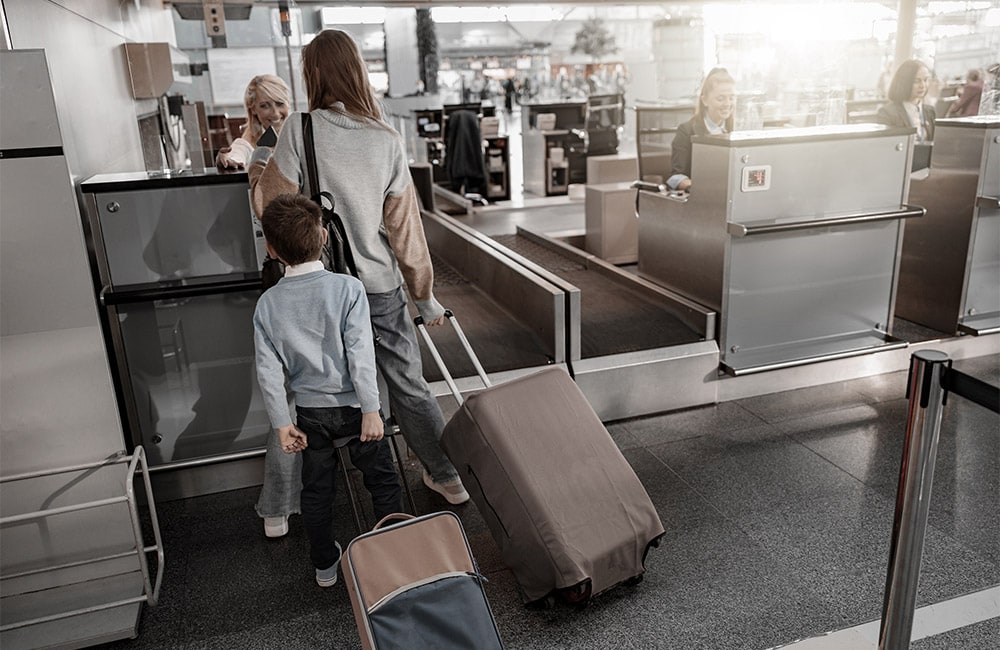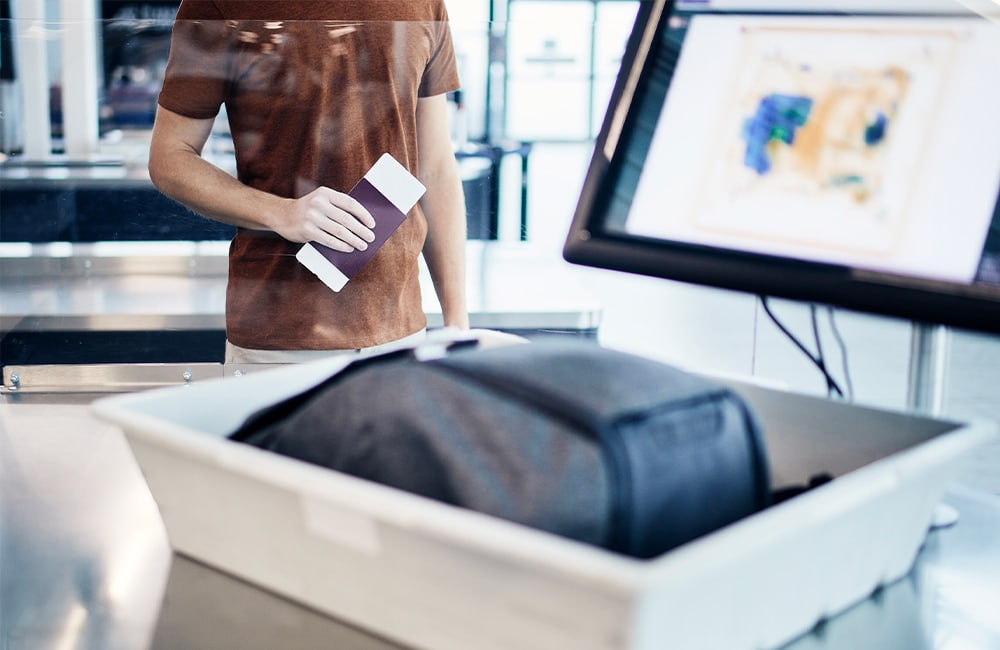 Security is every airport's ultimate 'need-to-have' – teams must combine a thorough approach with speedy operations. Better Security gives you the information you need to deploy the optimal physical and human resources.
Better Border is a common operating platform for border authorities and your operations team. The module enables easy stakeholder collaboration while providing users with the information they need to make data-driven decisions.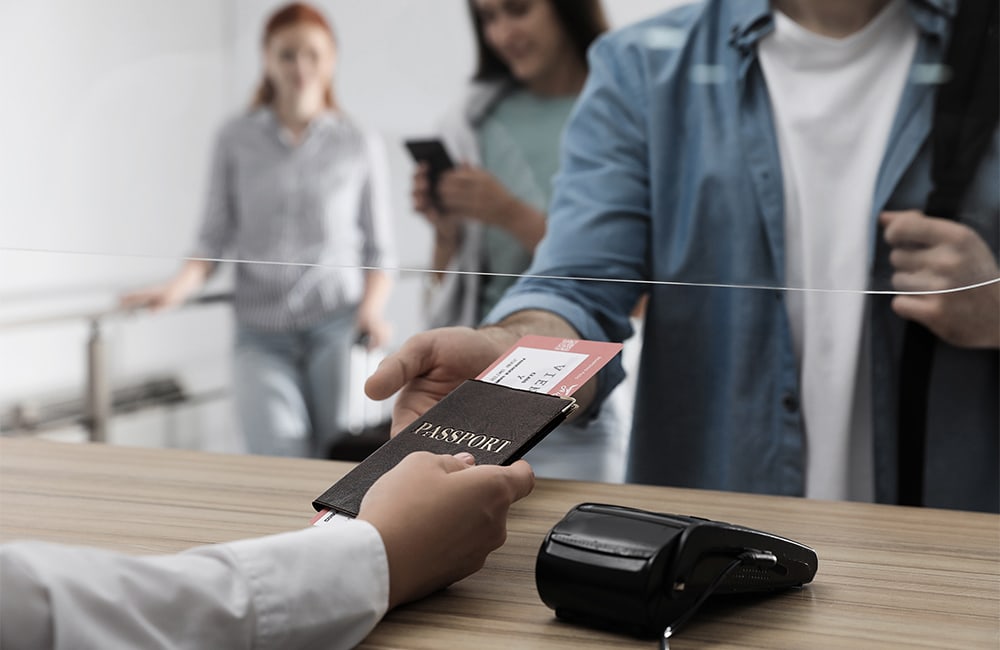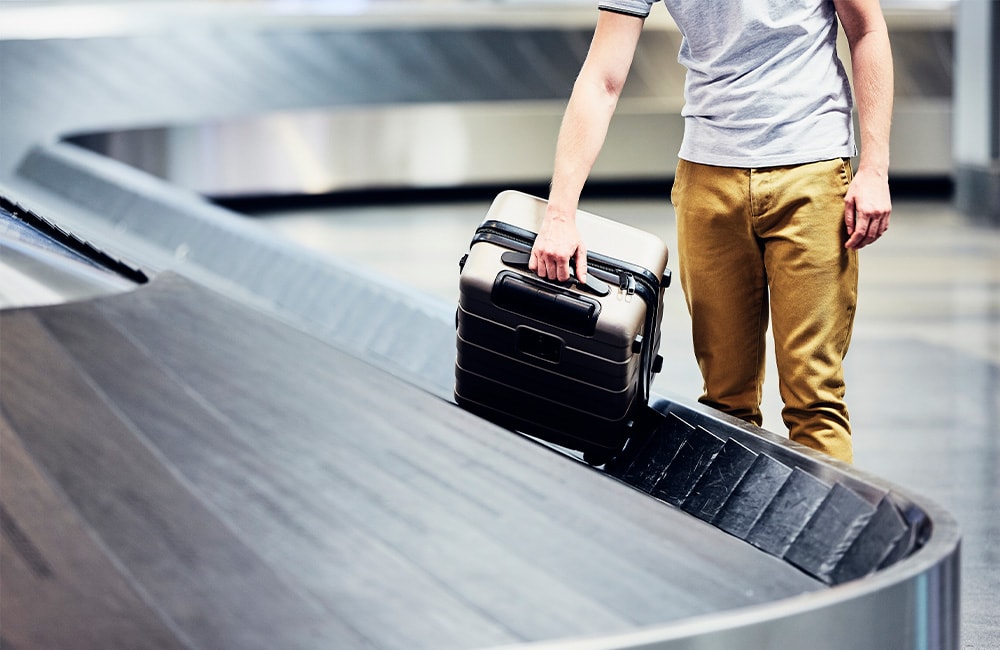 Better Baggage analyzes all baggage flows and helps you understand where and why bottlenecks occur so you can make well-informed planning decisions.
Better Stand & Gate makes it simple and efficient to optimize how you allocate your stand and gate infrastructure, both in planning environments and in real-time situations.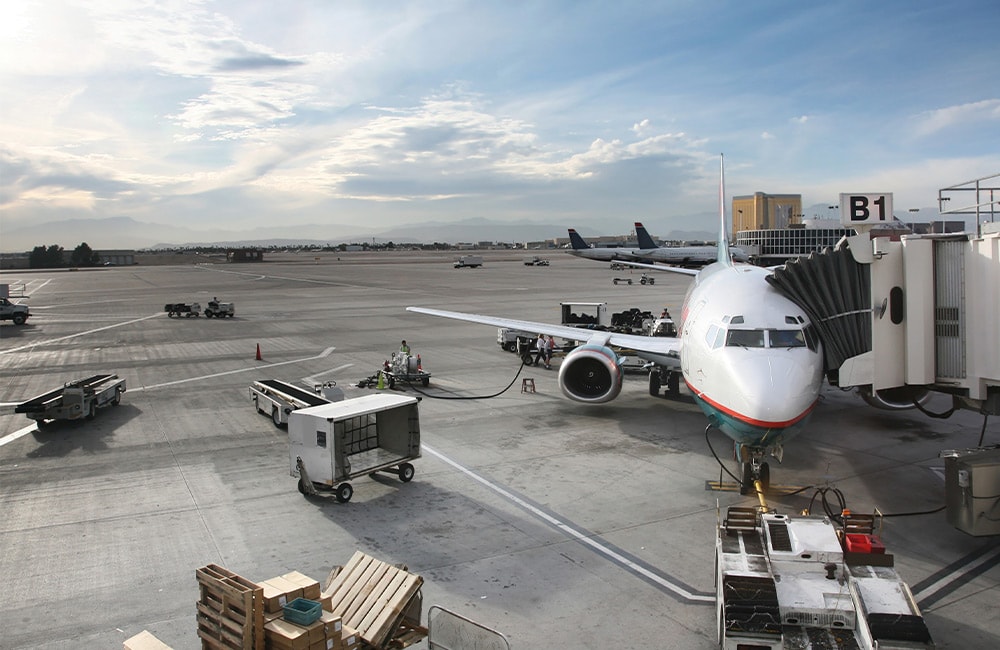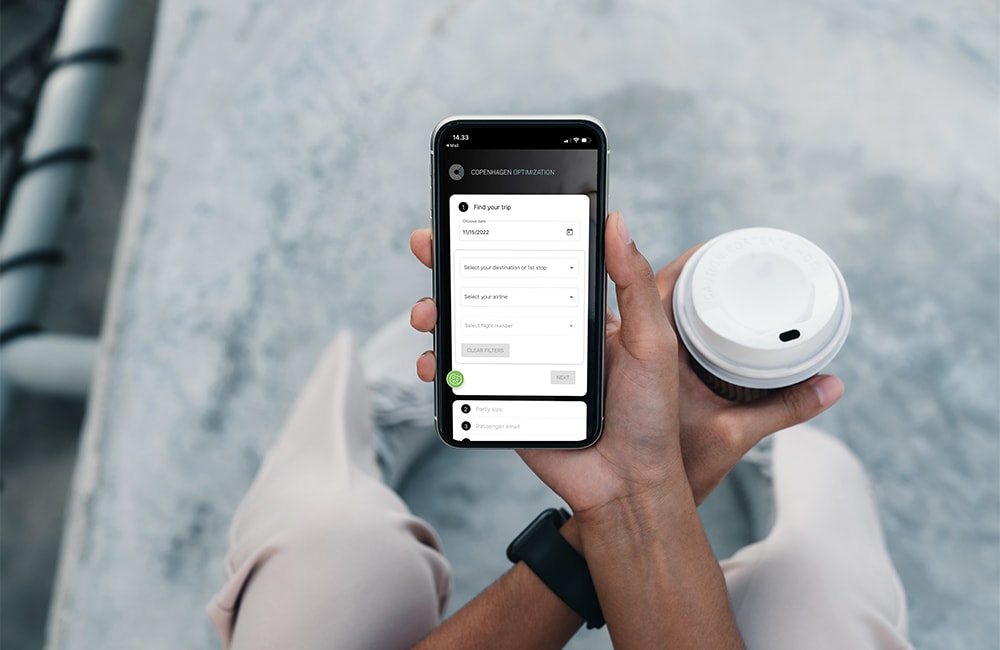 With Virtual Queuing, passengers book times at check-in, security, and passport control, significantly reducing physical queuing and helping you stay on top of demand.
Satisfied clients all over the world
The airports around the world experience similar challenges. All of them experience problems with forecasting passenger flows and adapting the number of staff to the changing demands for service at different locations in the airport. To solve these challenges software technology in airports plays an important role. 
We are proud to have helped airports all around the world to become even more efficient. By optimizing their airport operations management system via the implementation of the Better Security software, the airports can now predict passenger flow way easier and adapt the staff resources to the demand.
You can read all about the airports that we have optimized and the solutions we have developed here.
We look forward to hearing from you
We know that investing in and implementing new airport technology can result in a lot of questions. We will happily guide you through the process and answer all your questions.
To see if there is a fit, we offer an obligation free demo of our Better Airport software for you to experience it.