- the world's leading optimization platform for airport operators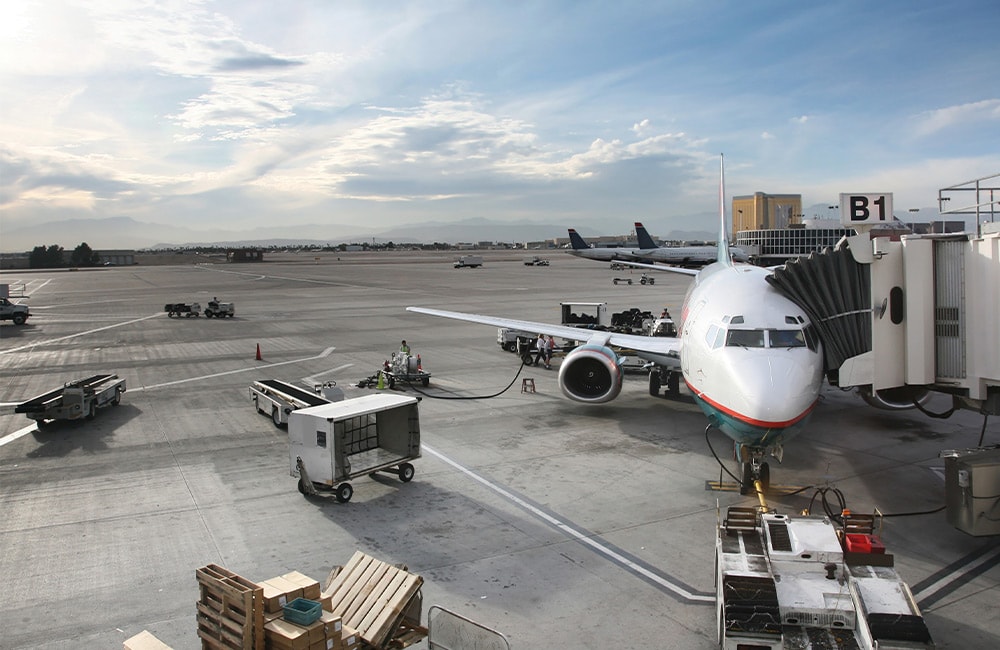 There is a better place...
where you can automatically allocate your stands and gates with clarity and confidence
Maximize stand utilization and minimize congestion at the gates with Better Stand & Gate.
Part of Better Airport – the world's leading airport operations platform – Better Stand & Gate makes it simple and efficient to optimize how you allocate your stand and gate infrastructure, both in planning environments and in real-time situations.
Three key benefits for your airport:
Explore a one-on-one live demo with an expert to see how Better Stand & Gate can fit your needs.