Prioritizing security: The crucial role of airport security technology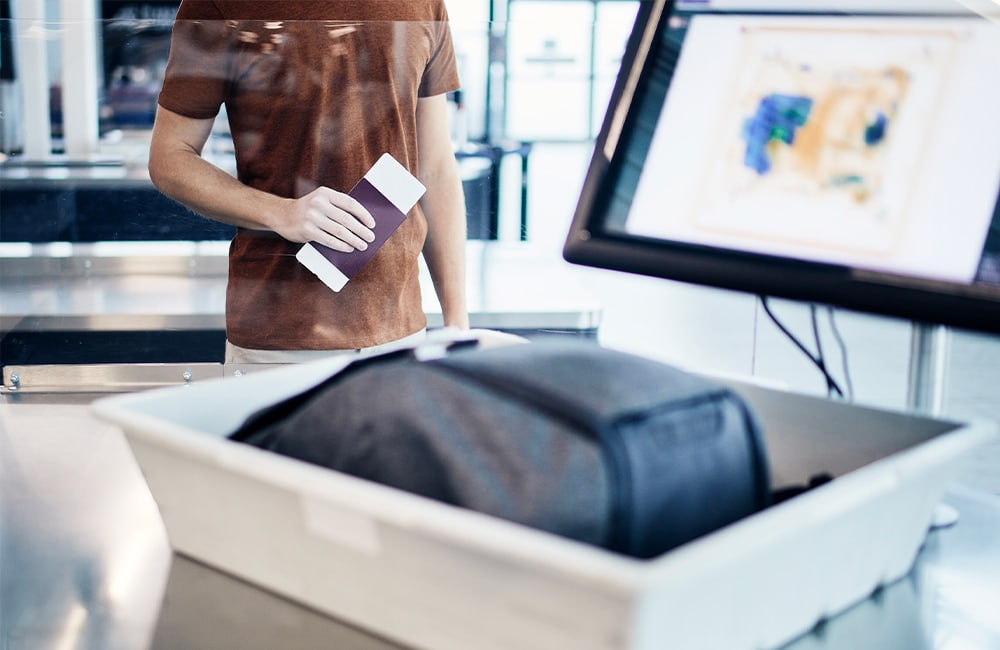 The security of airports is crucial for ensuring efficient and comfortable transportation for the millions of passengers passing through their gates every day. Inefficient security measures and check-in processes can lead to long queues and frustrated passengers and employees alike.
Technology used in airport security plays a vital role in ensuring optimal airport functioning. The implementation of advanced airport security technologies can help to streamline operations, better manage resources, and improve overall security measures, minimizing the likelihood of security breaches and creating a more efficient travel experience.
Below we will take a thorough look at how our airport security technology can assist airports globally in improving their security procedures.
Understanding airport security and its technological aspects
In today's world, airport security technologies are crucial in ensuring that airports remain secure.
Airport security technology encompasses a range of solutions designed to enhance the efficiency and effectiveness of security processes while optimizing passenger flow.
One of the essential aspects of new airport security technology is the capability to generate adaptive lane opening plans in real-time. This attribute allows airports to efficiently handle passenger traffic, minimize wait times, and optimize staff levels at security checkpoints.
By utilizing advanced airport security technology, airports can guarantee a secure and hassle-free air travel experience for passengers while maintaining strict security standards.
We believe in the technical approach for boosting airport security
First, let's zoom out for a broader view. Our cloud-based software solution, Better Airport, is composed of six primary modules, providing exceptional versatility, customization, and adaptability. This allows you to deploy the entire system or choose particular modules to fit your needs and requirements.
With this in mind, Better Security is one of those six fundamental modules, specifically created to assist airports worldwide in optimizing their security procedures and initiatives.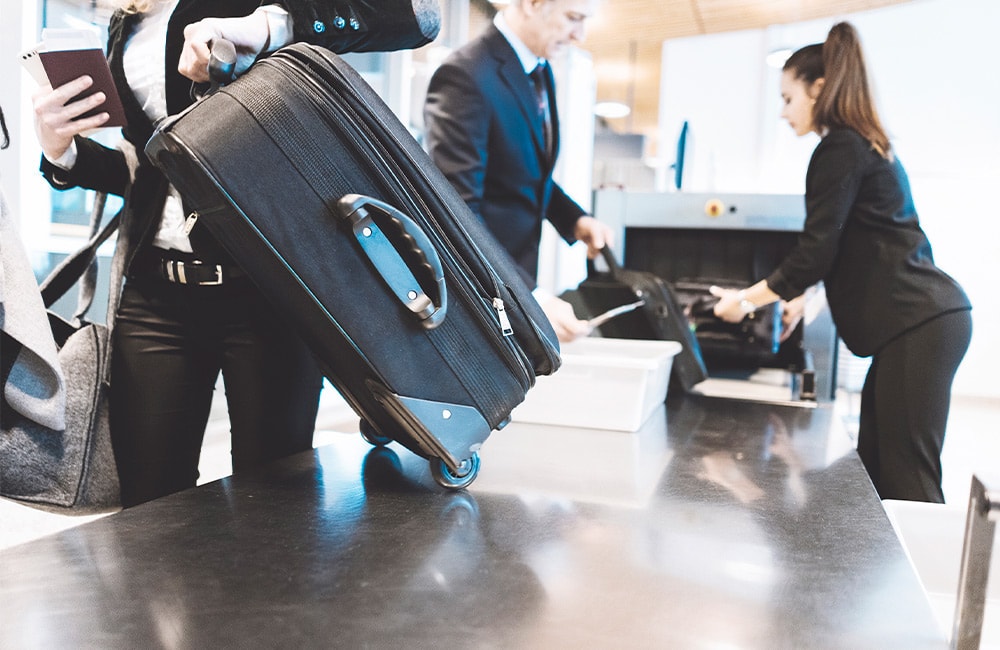 Better Security is a cutting-edge airport security technology from Copenhagen Optimization that can greatly benefit airports around the world.
Our innovative and new airport security technology enables you to strategize and implement your security operations with greater precision and efficiency.
This security software solution aims to enhance and fine-tune all facets of your airport security operations, from algorithm-driven planning for optimal lane arrangements, passenger lines, and staff resource management to adjusting and altering passenger traffic flow.
Our cloud-based software solution for security can be accessed from anywhere in the airport, allowing for real-time planning and execution of security initiatives.
We understand that airport security is a top priority for airports and their managers, which is why our solution is constantly updated to ensure it remains state-of-the-art and effective. That's why, you can rest assured that you are using the latest airport security technology to provide a fast, efficient, and automated security process for your passengers and staff.
By partnering with us, you can develop a better airport security experience that meets the needs of your passengers while also keeping your airport secure.
We are committed to helping airports around the world optimize their security operations and improve their overall performance.
What are the benefits of implementing our airport security technology?
When it comes to the technology used in airport security, it's crucial to prioritize efficiency and effectiveness. By utilizing our advanced and comprehensive airport security technologies, your airport can enjoy a variety of benefits.
Shortly, this airport security system equips you with all the necessary tools to predict staffing needs and the quantity of operational lanes.
We specialize in airport security technology
Copenhagen Optimization is the leading company within technology used in airport security because of our innovative solutions and expertise in optimization.
Our company has a deep understanding of the challenges and complexities of airport security operations and has developed advanced algorithms and data analytics tools to optimize security operations and enhance the passenger experience.
The module is highly customizable, efficient, and effective and can bring several benefits to airports, including enhanced security operations, improved passenger experience, optimized resource allocation, and reduced costs.
As a frontrunner in airport security technology, Copenhagen Optimization's groundbreaking solutions and proficiency in streamlining processes have established it as a reliable partner for airports globally.
Contact us to learn more about our technology solutions!
The implementation of new airport security technology, can generate numerous questions and concerns.
At Copenhagen Optimization, we provide you with the support you need to streamline the implementation of new airport security procedures and address any doubts you may have about our security technology and other software solutions that can enhance your airport operations.
Our team of experts is committed to providing you with the best assistance possible. We encourage you to contact us without hesitation.
You can reach out to us via phone or email and also sign up for our newsletter to stay up-to-date on our latest technology solutions.
We look forward to helping you optimize your airport operations with our advanced technology solutions.